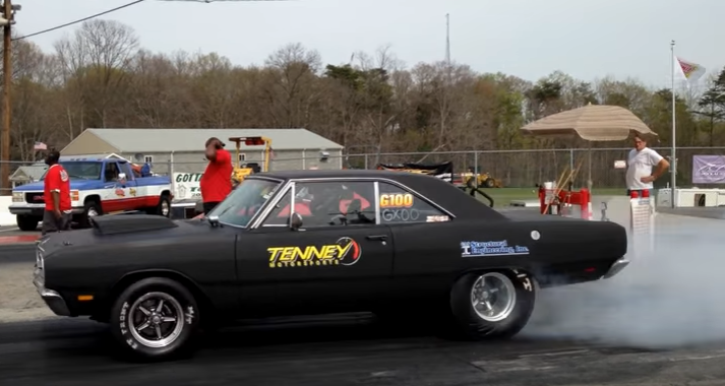 The Tenney Motorsports 1969 Dodge Dart is Wicked!
No matter how fancy and super fast are today's drag cars there is nothing better than a well built old school Mopar flying down the strip on Sunday afternoon. If you agree with me you will certainly enjoy this one minute video filmed at the Capitol Raceway. Watch Eric Tenney's 1969 Dodge Dart 340 W2 pulling a great 10-second quarter mile pass and please don't be selfish – Share with friends!
---
Did You See the Story of Ray's 500 Mopar Mega Block Dodge Dart?
---