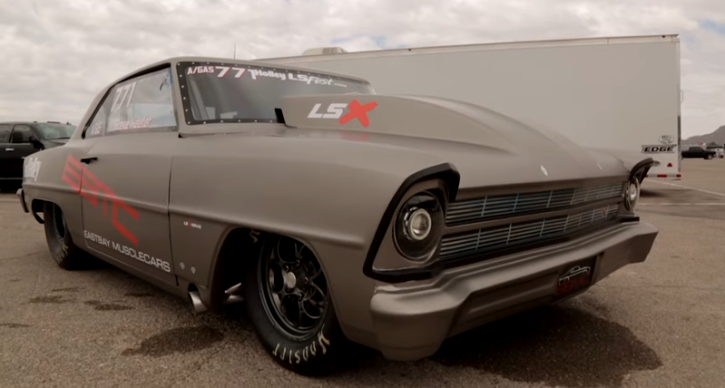 Steve Keefer Tries a LSX Motor On The 1967 Nova!
Growing up in Fremont California Steve could hear the fire breathing muscle cars from the Fremont drag strip every day and he often visited the track with his Father. Of course he got hooked up and his passion was constantly evolving. After many years of experience in car painting, dealerships and more Steve got bored and that can only mean one thing, it was time for a change. That's when East Bay Muscle Cars was born.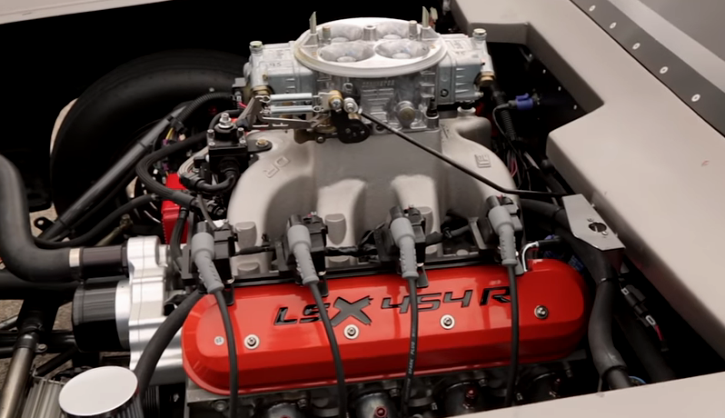 Now let's get back to the point – Steve Keefer's 1967 Chevy Nova drag car. As a fan of the modern high performance V8 engines he decided to give a shot to the LS platform. The LSX 454R GM Crate motor straight from the factory was his choice and with few additional mods the East Bay Muscle Cars 1967 Chevy Nova is up and running with a brand new set up.
See the Holley Performance's video to learn all about it. Watch, Enjoy & Share!