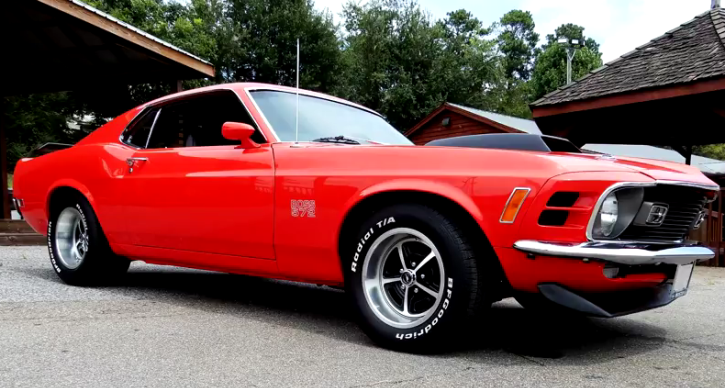 Started as original but quite rusty Mach 1 with 351 Cleveland motor this 1970 Mustang is one of the finest builds you'll see around and is called Boss 572. The builder acquired the muscle car 20 years ago, then sold it, bought it back again and decided to build this extremely well executed custom 1970 Mustang.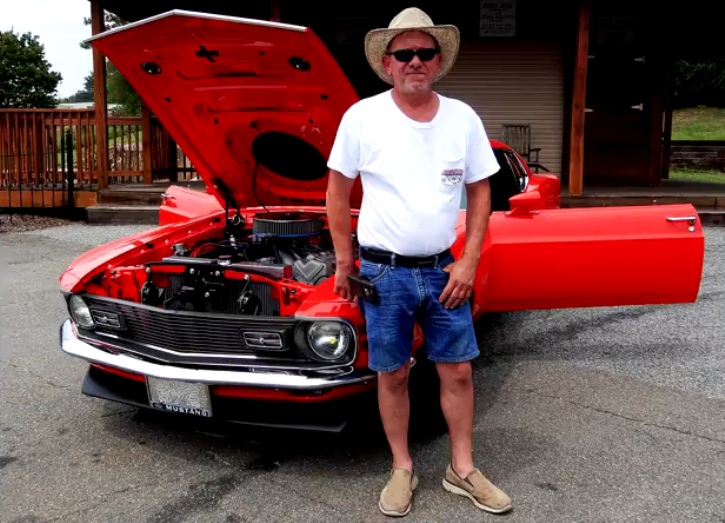 Both the exterior and interior are with very well preserved originality, but there are a number of performance mods like the TCI suspension in the front, 4-link in the rear, coil overs all the way around and Magnum 500 style wheels that also contribute to the awesome stance of this classic Mustang.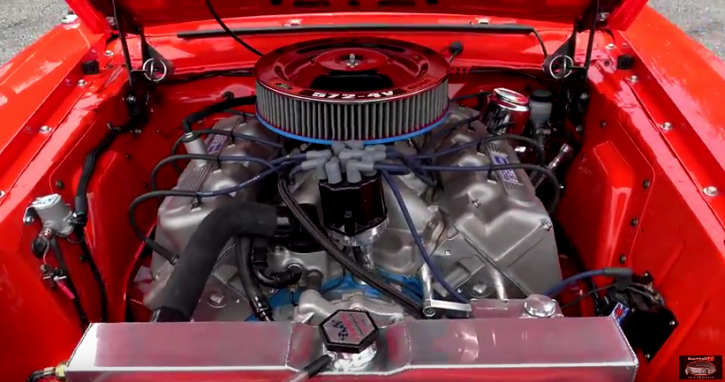 As you already figured the heart of this custom built 1970 Ford Mustang is under the hood. The Jon Kaase Racing built 572 cubic inch V8 motor produces over 800 horsepower and 750 pounds of torque. To see all details on the Boss 572 Mustang build play my man Scottie's video and don't be shy – Smack the Like!
Don't Miss the Boss Powered '65 Ford Mustang Story