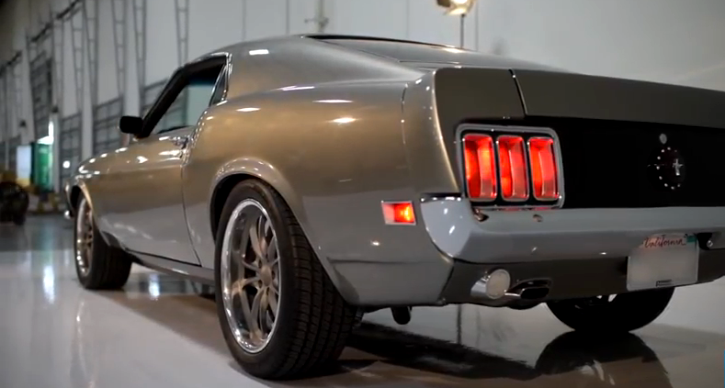 While looking for a 1970 Ford Mustang on Ebay John Hamilton has come across this Mach 1 and after the muscle car didn't sell he calls the owner to make a deal. Soon enough the pony is already in John's garage, but with no engine and a lot of work to be done.
His dream was to build a classic muscle car that everyone will enjoy looking at while he cruises down the street and two years later John has achieved his goal. The 1970 Ford Mustang Mach 1 has an astonishing classic appearance while it performs like a modern muscle car.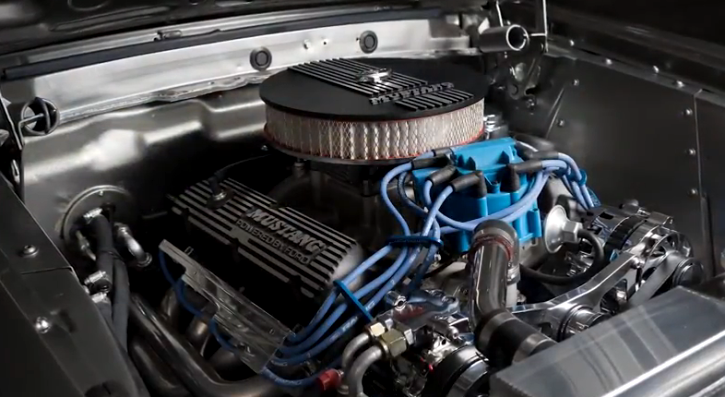 Check out the video to see this pony all the way around. Watch, Enjoy and Share!