Kyle Knackmuhs's evil 1977 Chevy Camaro was acquired by his Father back in 1998 as a 406 SBC powered original 4-speed muscle car painted in Silver with Red interior. Used as a daily driver and raced on weekends the 2nd gen Camaro was a lot of fun, but Kyle's dad got tired of putting clutches and swap the tranny with Turbo 400 with a 3500 stall converter.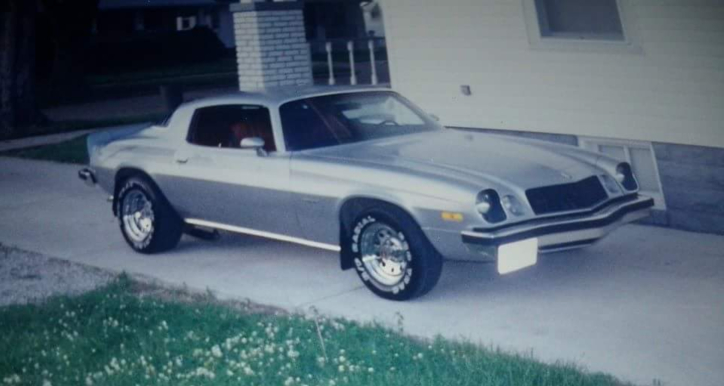 Later on in 2001 Kyle's old man decides to take the 1977 Chevy Camaro off the street. A roll cage was installed along with 9-inch Ford rear end with 4.57 gears and 35 spline axle and the next step in the plan was a big block swap. The 406 motor was sold next year, but for various reasons no further progress was achieved and the Camaro was stored in the garage for 13 years.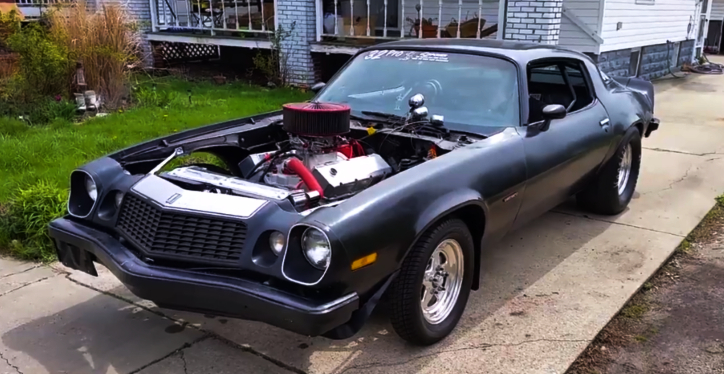 In 2015 the current monstrous 632 cubic inch Big Block Chevy V8 crate engine was purchased from Ohio Crankshaft. This powerplant runs on 93 octane pump gas and produces 850 horsepower and the same amount of torque. During the last few years Kyle has done pretty much all the work to the 1977 Chevy Camaro by himself. He enjoys the beefy muscle car on the streets, takes it to car events, does a bit of a street legal heads up racing, but as you saw in the video he was unfortunate to blow up the rear end.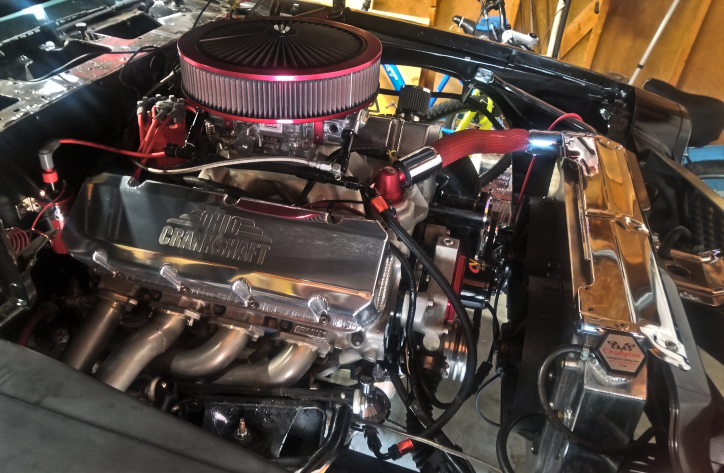 Kyle shared with us that he is considering fixing the monster Big Block 632 Chevy Camaro and take to Drag Week as this was something he always wanted to do. We wish him good luck and have our fingers crossed as it will be a real treat watching this bad to the bone muscle car back on track. If you like the story of Kyle's 1977 Camaro please don't be selfish – Like and Share so it can reach and inspire more fellow muscle car enthusiasts.
---
Recommended on Hot Cars
---