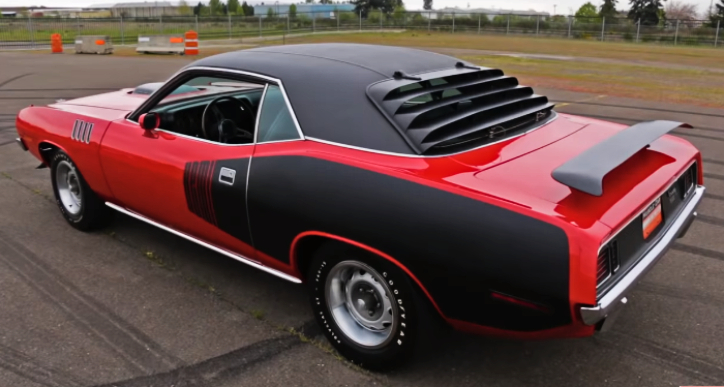 Zach Reynolds the owner of this iconic 1971 Plymouth HEMI Cuda was not only a grandson of tobacco tycoon R.J. Reynolds but a remarkable man known for his various accomplishments including modifying and racing muscle cars.
Unfortunatelly he left this world in 1979 at the age of 41, but Zach Reynolds' 1971 Plymouth HEMI Cuda is well preserved showing 2000 original miles and even has a few of his Winston cigarette buts in the ashtray.
Currently part of the amazing Brothers Collection the 1971 Plymouth HEMI Cuda story is told by Kevin Oeste. Check it out and make sure you hit the Like!