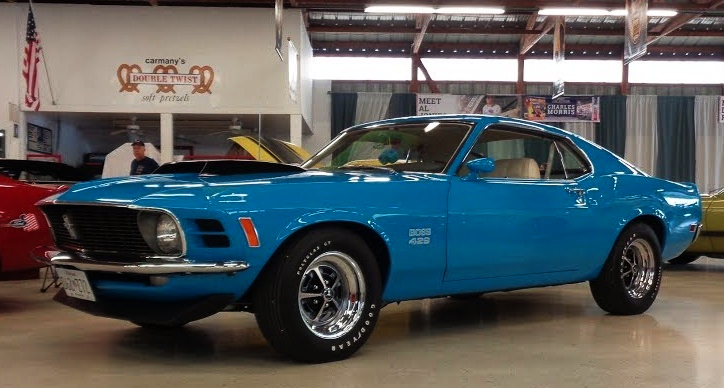 If you are a Ford person this Grabber Blue Boss 429 Mustang brought back to its original glory is something that can easily make your day. Dale Springer's muscle car is not only breathtaking but has quite a story too. He has purchased it back in 1978, it was his wife grocery getter for few years and then as it often happens it was parked.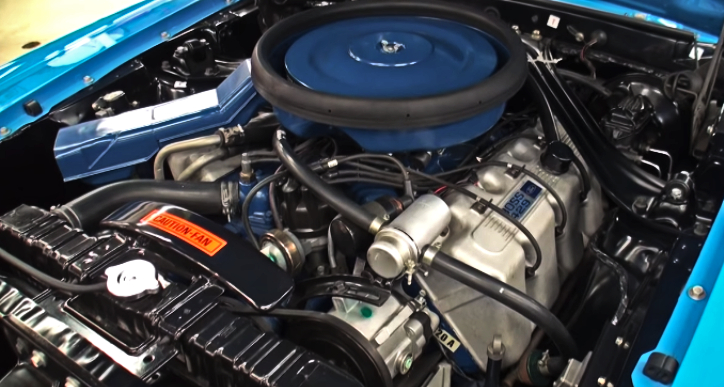 In the begining of this century Dale decided to restore the 1970 Mustang Boss 429. He faced a lot of challenges on this journey, but 17 years later the Grabber Blue Boss 429 was back to business. It's important to mention that the 2019 Ford Nationals is the first car show Dale attends and the first video of his nicely restored Boss 429 Mustang.
Check out Lou's video to learn all about this iconic muscle car and smack the Like!
---
You May Also Like Dan Thodos' 1971 Mustang Mach 1 Air
---