This original wide body 1968 Shelby GT350 trully has one of the most fascinating muscle car stories you will ever hear. Similarly to most rare classic Mustangs that you can see on the road, this beast belongs to a real car guy and not just a collector.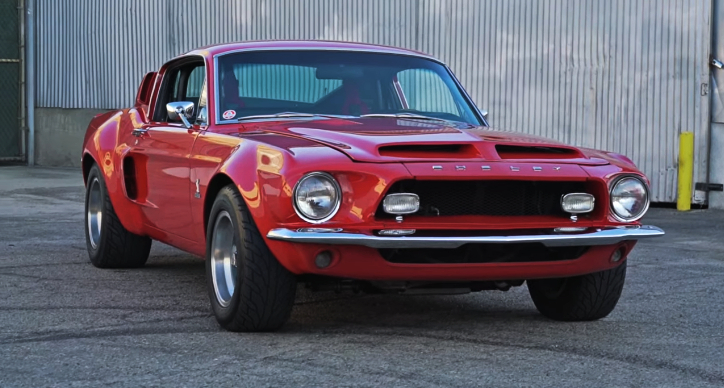 Robert has own this 1968 Shelby GT350 since he was 14-year old. It has been his daily driver, he also raced it, but what makes this Mustang special are the flares. Back in the day everyone was telling Robert to remove those as they are not original, but he liked the flares and kept them.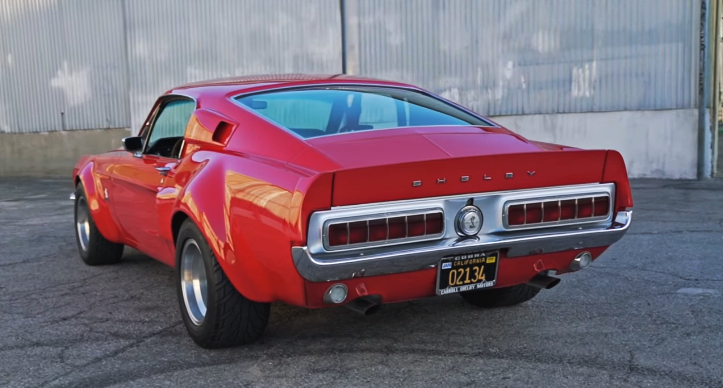 Years later, Robert actually had a chance to speak in person with Carroll Shelby (R.I.P.) showed him some pictures of this 1968 Mustang GT350 and the Automotive Legend actually confirmed those flares look like something he did back in the day to one or two cars.
Watch the video for the full story of this awesome wide body 1968 Shelby GT350!