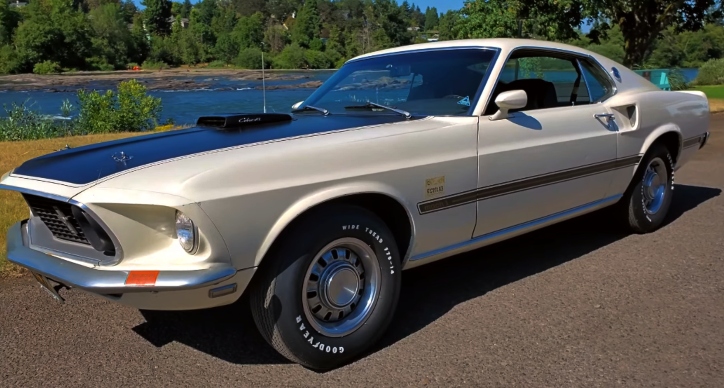 When it comes to classic Mustangs there are many rare examples and special editions that have grown tremendously in terms of value during the years. This real R-code 1969 Mustang Mach 1 fitted with the mighty Ford 428 Cobra Jet engine is a very impressive survivor muscle car, which I believe everyone will be impressed with (not for sale).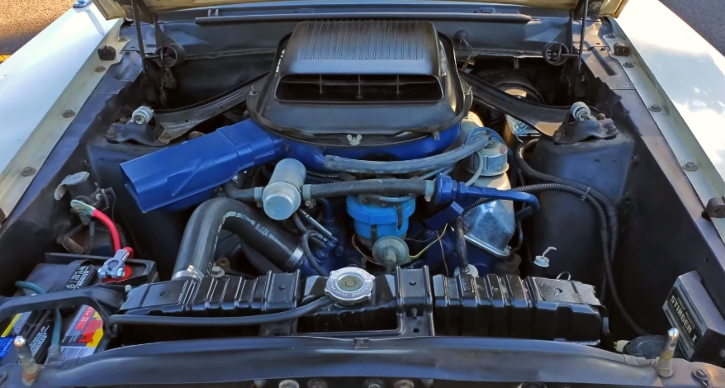 This R-code 1969 Mustang Mach 1 428 Cobra Jet has spent its entire life in California owned by the same family and only has 300 miles on it since 1995 when the muscle car has been put in climate-controlled environment. The pony still wears the Wimbledon White paint it was born with, the Black high-bucket seat interior is all original as well as the 428 CJ motor linked to C6 transmission both being with matching numbers.
Check out Jesse Fisher's video to see more of this spectacular 1969 Mustang Mach 1 428 CJ Survivor!
---
You May Also Like Dave's Multiple Award Winner 1969 Mustang Mach 1
---