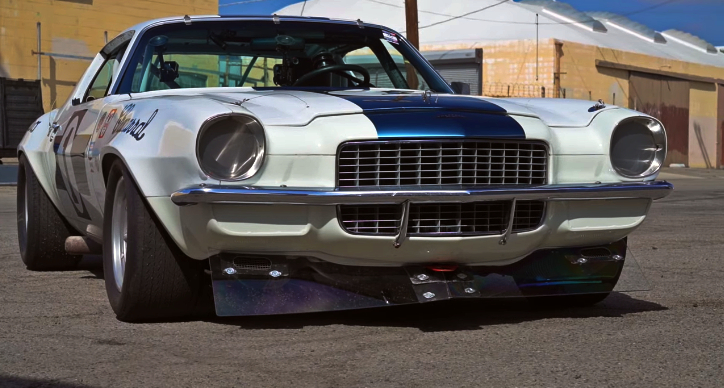 That's right, not a replica, tribute, clone etc. this is a real deal Trans Am 1970 Chevy Camaro. Last raced by Jim Hall, known as a car constructor, team owner and of course one of the greatets American racers of his generation.
Currently restored to its original specs, the Chaparral Racing Trans Am 1970 Camaro sports a single carbureted four barrel small block 302 V8 motor estimated at about 500 horsepower that will literally hurt your ears.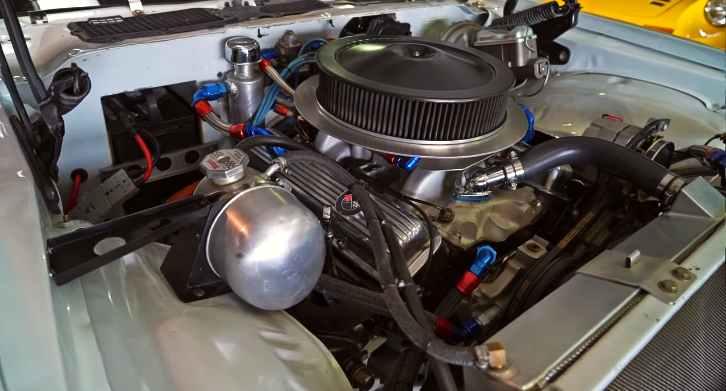 There is just so much Trans Am racing history created witht his 1970 Chevy Camaro, that seeing it in great shape, burning rubber and runnng on the street is a real treat. Check out AutotopiaLA's video!
Don't Miss Chris German's 1970 Chevy "Delirious" Camaro Video