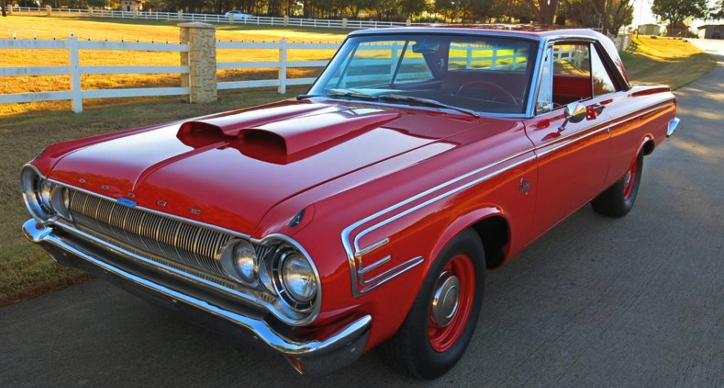 Just came across this beautiful 1964 Dodge 426 Max Wedge recreation and thought I would share it with you all. The Mopar was sold over an year ago, but that doesn't mean we can't enjoy looking at this beauty and listening to the magical Big Block V8 sound. The car is fascinating all the way around.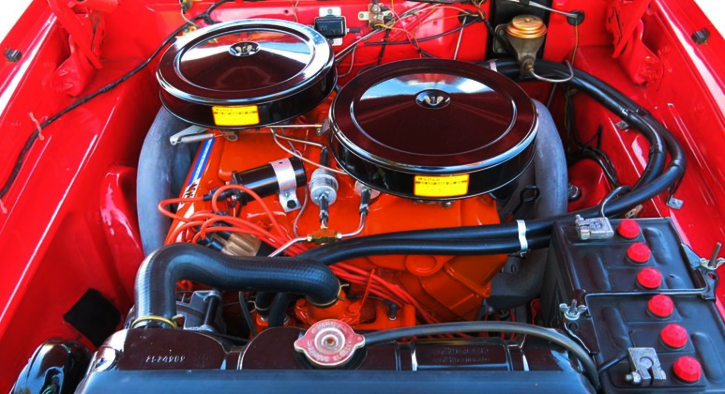 The gentleman who did the video claims that the 1964 Dodge 426 Max Wedge recreation is made to look authentic and in my opinion the build is executed very well. The only thing I believe is incorrect is the battery. As far as I remember all factory light weight cars and Max Wedge Mopars produced after 1963 had trunk mount batteries.
Check out this Max Wedge 1964 Dodge recreation video review and share your thoughts!
---
You May Also Like Larry's Dodge Dart Swinger 413 Stroker Video
---
---

---