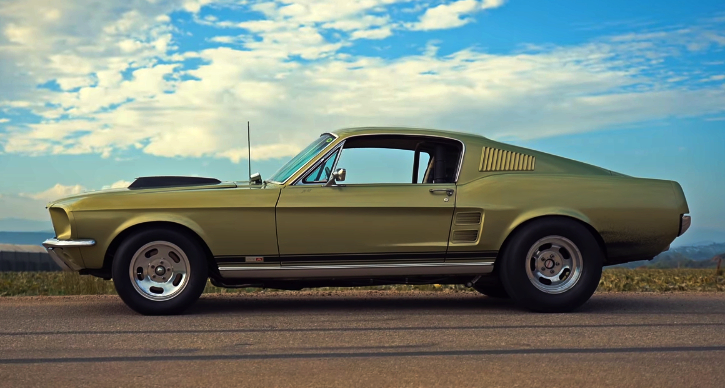 Living 1/4 mile at a time, then being parked for years, and now back on the road with pretty much the same old school attitude, this 1967 Ford Mustang is what classic car culture is all about. I have seen tons of high end restomods, but none of them is as cool as this survivor drag car.
Greg Smith bought this 1967 Mustang Fastback years ago for $3,500 with no engine and tranny, and he is not afraid to share it, as well as the fact that he's got not more than $12,000 in it. Of course, don't expect it to be perfect, but not being perfect is the charm of survivor cars, isn't it?
Check out Four Speed Films' awesome video and don't forget to Smack the Like!
---
You May Also Like the 427 FE Powered 1967 Ford Mustang Video
---
---
---