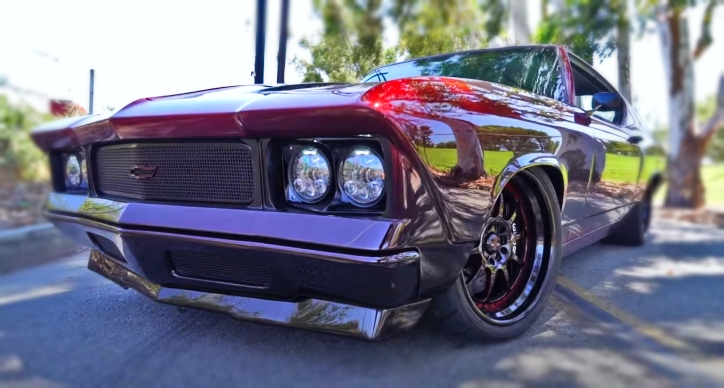 Seriously guys, I have seen so many custom '69 Chevelles during the years, but this one is definitely the hottest so far. Built by Mitch (owner of The Crazy Painters), this Chevy has the most fascinating paint job I have ever seen. We are talking about 14 varieties of fade, and he even explains how they did it step by step, which is great for those of you that are into body work and paint.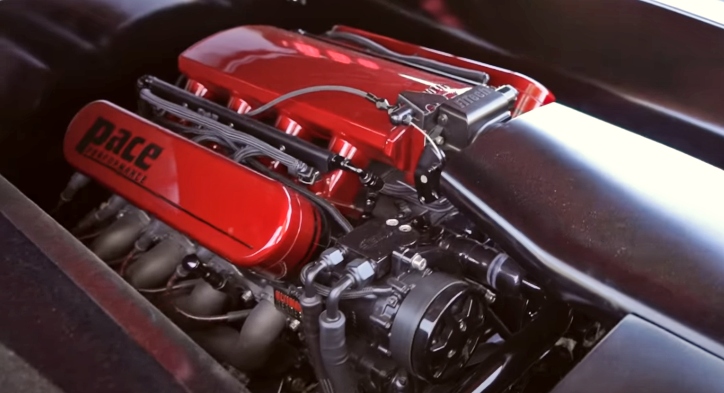 But it's not just the color. The body mods, wheels, stance, everything about this custom 1969 Chevy Chevelle makes me drool. Then you look inside and the amount of materials used and the way they combined it is simply outstanding. Now let's talk about performance. How about 500+ horsepower to the wheels controlled by Tremec 5-speed transmission, that's plenty for the street, isn't it?
Watch the AutotopiaLA video to learn all about this '69 Chevelle build and see it in action!
---
You May Also Like Bryan's Custom Built Chevy C3 Corvette Video
---