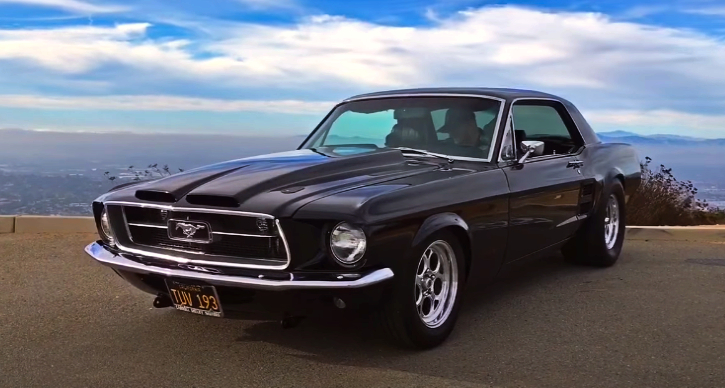 Black aggressive appearance combined with tons of power, the George Thorogood & The Destroyers song "Bad to the Bone" feels just right for this 1967 Ford Mustang video. I don't have all the specs on the car, but the build surely stands out.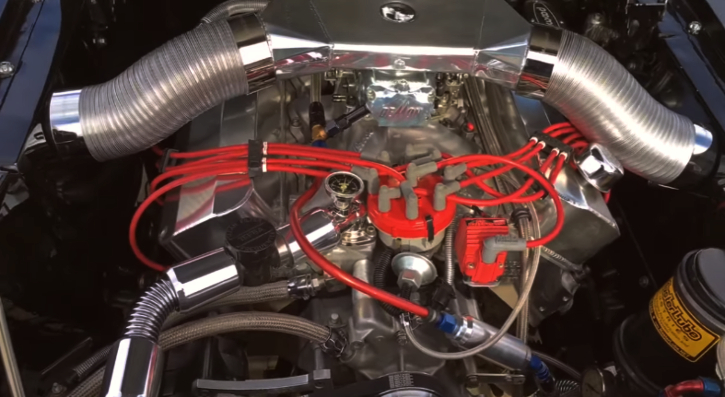 I really like that hood, the Centerline wheels wrapped in 325x50x15 drag radials gives the 1967 Ford Mustang a great stance, the interior looks very neat, and when it comes to power the Stallion relies on well dressed 460 block punched to 523 cubes.
Check out the video to see more of this 1967 Ford Mustang build and share your thoughts.
---
Did You See the Story of Rick's 427 FE Powered 1967 Ford Mustang?
---