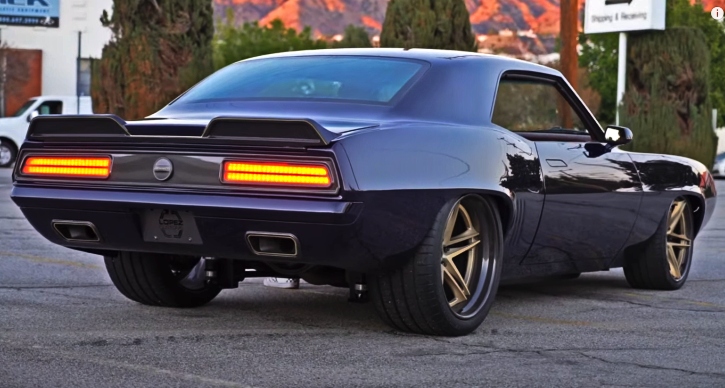 A paint scheme and set of wheels that you either love or hate, combined with exceptional fully customized interior, the 1969 Chevrolet "Grimm" Camaro build definitely gets a lot of attention, and that was the goal.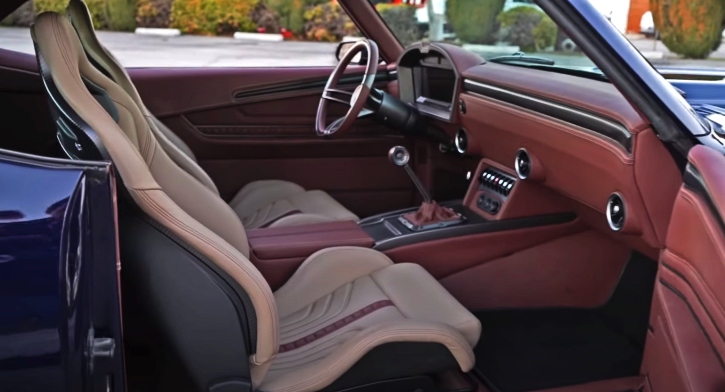 The Roadster Shop chassis and Corvette suspension allows the '69 Camaro to handle very well, while the Mercury Racing Engines built LS based dual overhead cam motor makes 750hp controlled by Tremec T56.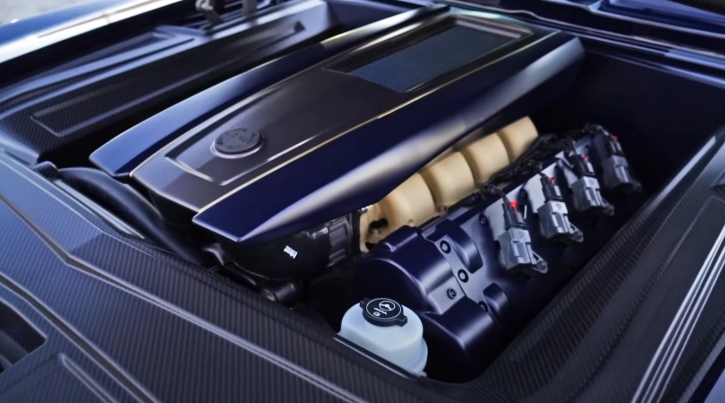 And here is my favorite part, unlike most high end custom builds, the $500,000 "Grimm" 1969 Chevy Camaro build not only runs great, but it gets driven real hard (even in the desert) and sounds truly terrifying.
Play the AutotopiaLA video to see the 750 horsepower "Grimm" Camaro flexing muscle!
---
Did You See Adrian Clark's 500hp Small Block '69 Chevy Camaro Story?
---