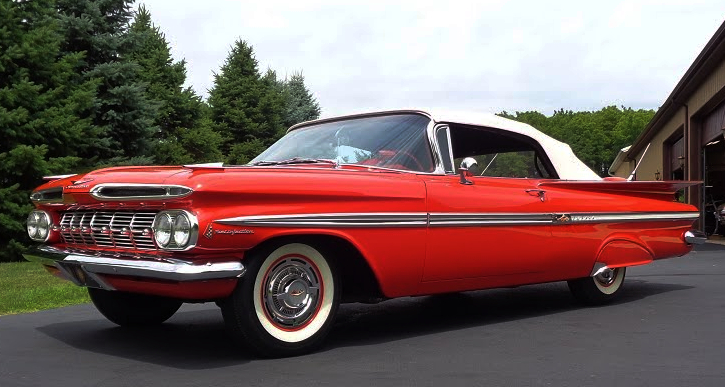 Ken Nagel has some very interesting classic cars in his collection, and this Roman Red 1959 Chevy Impala is certainly one that deserves attention. While Chevrolet built 73,000 Convertible Impalas this year, only 26 were equipped with the fuel injection, and this one is in mint condition.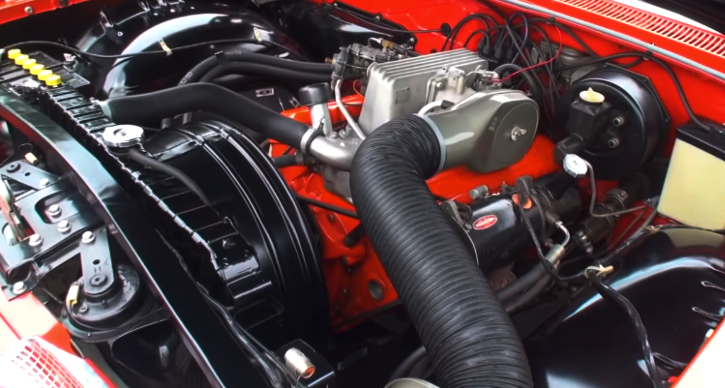 While not everyone likes the design of this Chevy Impala models, in my opinion the '59 styling is truly remarkable. The classic car is also very well optioned, it even has power windows and the factory fuel injected 283 engine paired with a 4-speed looks and runs like new.
Check out my friend Lou's video to see more on this 1959 Chevy Impala and go for a ride.
---
You May Also Like the "Anger Management" 540 Chevrolet Corvette Story
---