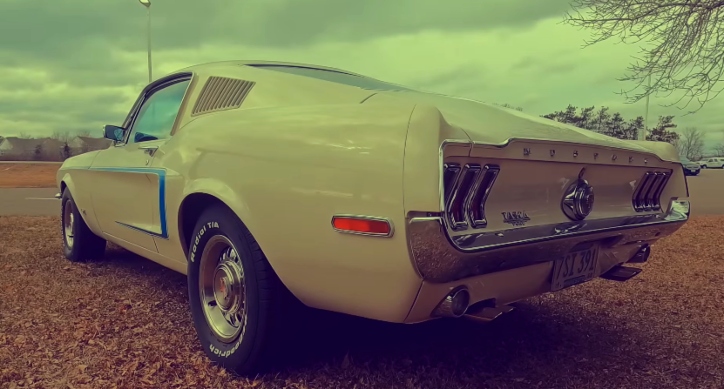 The iconic Fastback design combined with Ford's high performance 428 Cobra Jet engine paired with a four speed, that is a classic Mustang at its finest. The R-Code 1968½ Ford Mustang GT featured is also one of the finest examples of a driver car I have seen.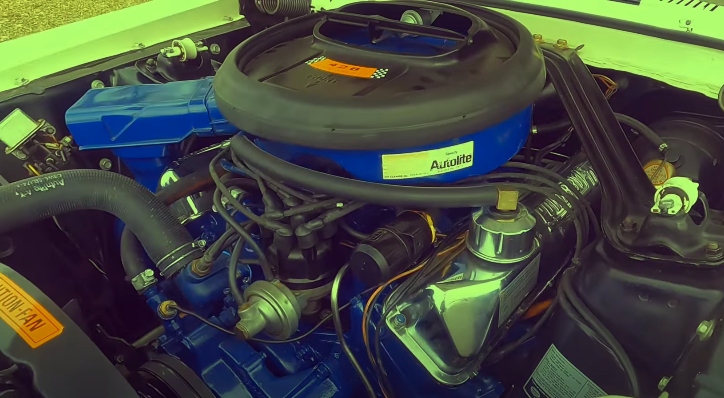 Long story short, the guys at LumberJack Garage had this R-Code 1968½ Ford Mustang GT brought in by a customer. After they were done working on the Stallion, they decided to do a detailed video review of the car and take it out for quick test drive. Great content.
It is a long video, but if you want to learn about the 428 Cobra Jet Mustangs, you will enjoy it!
Did You See Paul's Ford Mustang GT350 R Build Story?