Multi Award Winner Holden Monaro Custom.
In this Hot Cars video we will introduce you a gorgeous muscle car  known as "Marilyn". It was unveiled at an event in 2011 and have won a number of awards ever since. To name your custom car like a woman means that you really love her (the woman). And we're not talking about any woman,but for the iconic Marilyn Monroe.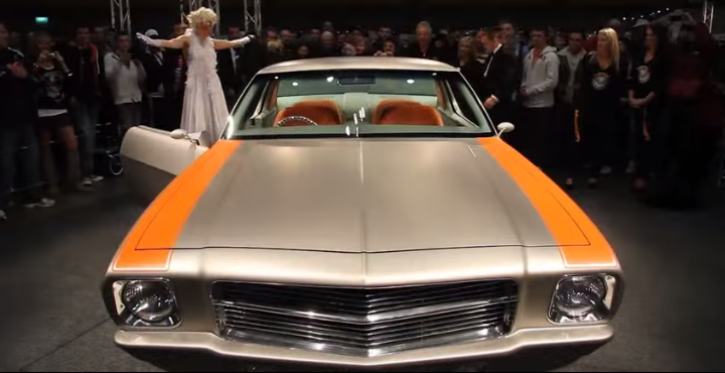 "Marilyn Monroe was a real woman with curves in all the right places. The flowing lines over those distinctive hips… She was very sexy looking and one-of-a-kind ,that's why I had to call my HQ Monaro 'Marilyn" says Karen Keves.
This awesome combination of modern pro touring and vintage originality that he got in mind took about three and a half years to become a real car, but every sleepless night spent on it have paid back.
Check it out. Watch, Enjoy & Share!