While this '64 Galaxie 500 lacks options, its beautiful classic appearance combined with stick shifted Ford FE powerplant is what it takes to put a smile on the old school gearhead's face.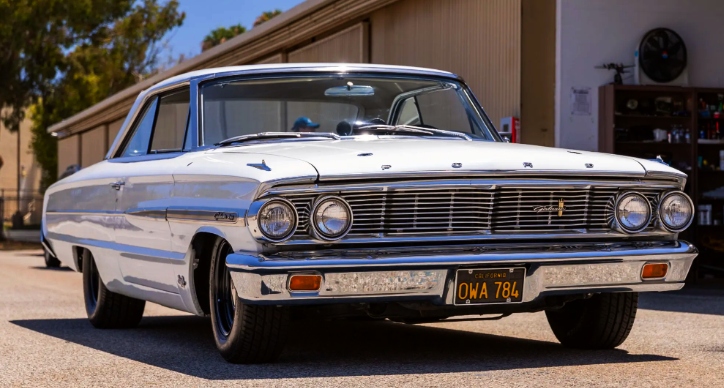 Shiny paint and chrome, 15-inch steelies wrapped in Mickey Thompson's, the old girl definitely has the looks. The bench seat interior is very neat. The 390 V8 engine under the hood is dressed with performance goodies.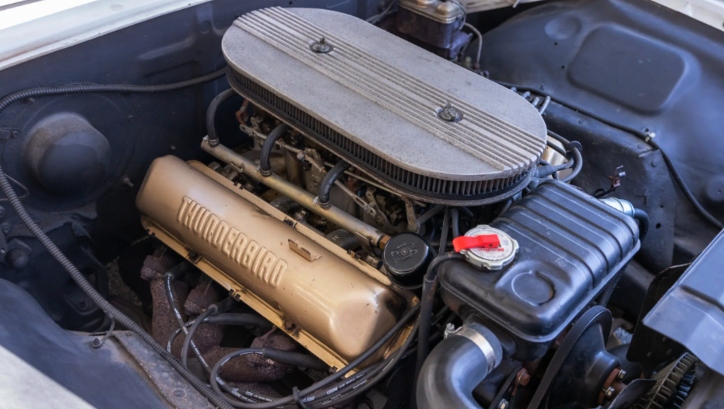 The '64 Ford Galaxie 500 was sold through Garage Dream Auctions this summer, and I am sure the new owner is happy with it. I enjoyed watching this video of the previous owner sharing more details on the car and taking it for a quick spin, so I thought you also will. Check it out!
Don't Miss:

Ford Galaxie Race Cars at the Bernina Gran Turismo