I've got a heartwarming tale of a survivor 1970 Dodge Challenger R/T 426 Hemi. This beauty is a living memory, a piece of family history.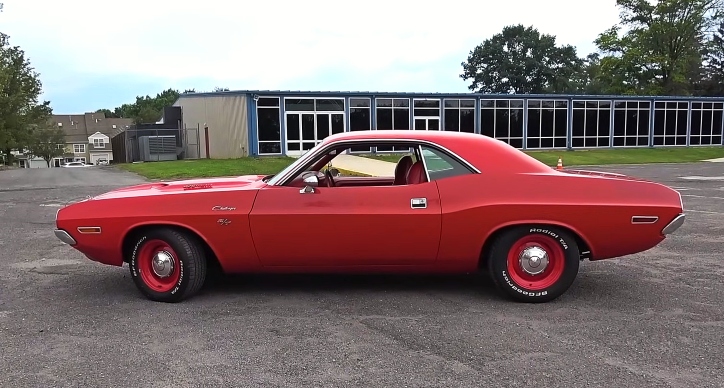 Rindy has been the proud owner of this gem since her husband, who cherished it since '95, passed away almost 10 years ago. He switched from a Coronet R/T 440 to fulfill his dream of owning an E-body Hemi, and boy, did he make the right call!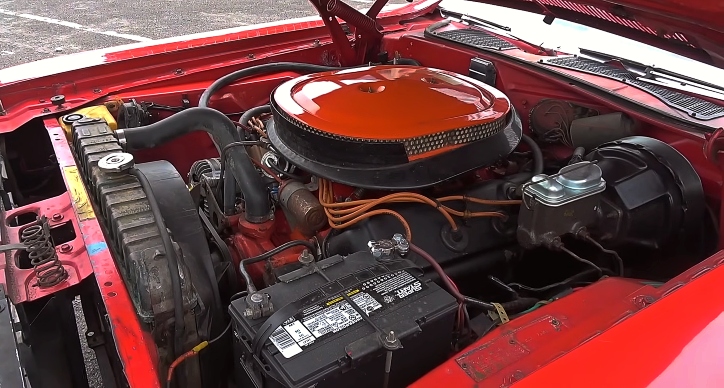 Under the hood roars a mighty 426 cubic inches of Hemi power, a heart that beats with pure muscle. Now, Rindy doesn't take the wheel herself, as the car stirs up emotional memories of her husband. Instead, her son Curtis takes the reins, driving with his son just as his dad used to do with him.
In my friend Lou's video below, they will tell you more about this beautiful '70 Dodge Challenger HEMI. So make sure to hit play, and don't forget to share your thoughts!
You May Also Like This 440 Powered Dodge Coronet Grocery Getter Story