Over the past couple of days, I've been chatting with Roberta Weiss, the owner of this beautiful '66 Chevy Chevelle, and she told me the touching story behind this hot rod. The iconic '66 Chevelle is known for its sleek design and powerful engine, but for her husband, Larry Weiss, it represents something much more special. Despite Larry's memory issues, his desire for a muscle car was never forgotten.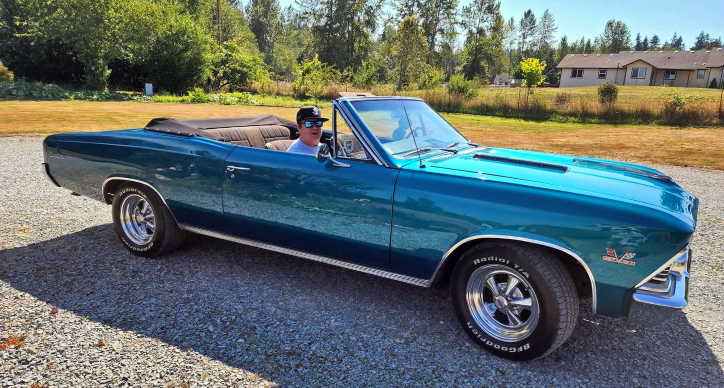 He had to retire after a 40-year career in pipeline welding, and the couple began selling his equipment and saved the money, praying for the perfect car to come along. And it did. A friend of theirs knew of a '66 Chevy Chevelle SS just 15 miles away. The previous owner heard their story and decided they needed the car. On Larry's 65th birthday, Roberta surprised him with the car of his dreams. It was perfect, except for needing a new engine.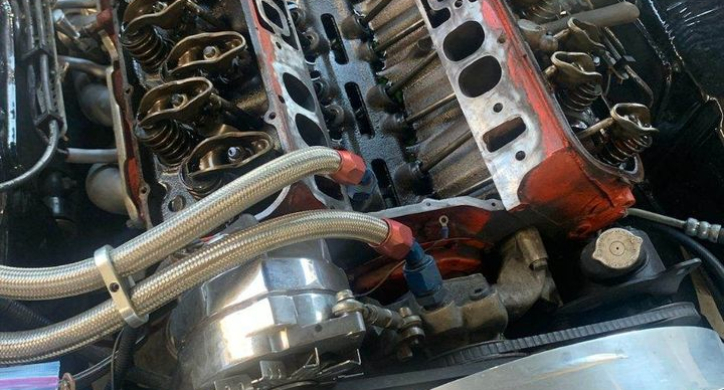 "We didn't know it needed a new engine. We went to Specialty Auto – Jeremy Beauchemin worked with us, and we now have a newly rebuilt 396 in her! 396 with auto transmission. I had never driven a muscle car, but I soon learned; I love it!"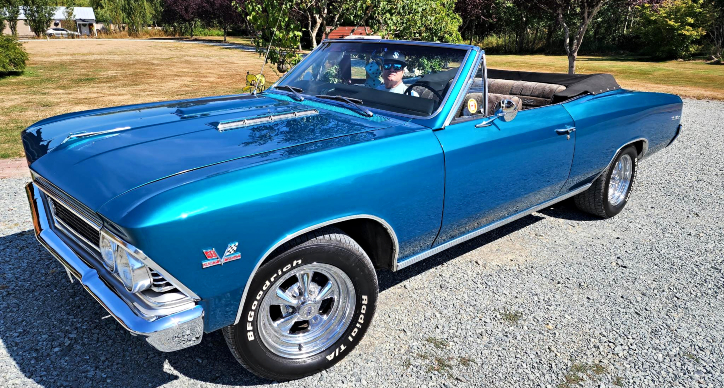 "We had to do a lot at home to give it the garage space. We've had a lot of help and support from Pat Taggart and Mark Bruce Schafer. This car has given my husband Joy through his dementia – we are blessed to own it!"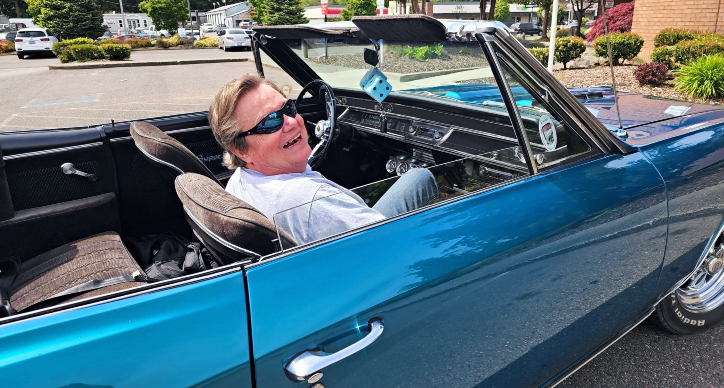 Now, the 1966 Chevelle shares the garage with a 1936 Ford that Larry built with his father when he was just 15 years old. Roberta claims not to be a car girl but has enjoyed hot rods her whole life with Larry. In the end, the Chevelle is a reminder of their love and the joy that can come from pursuing your dreams.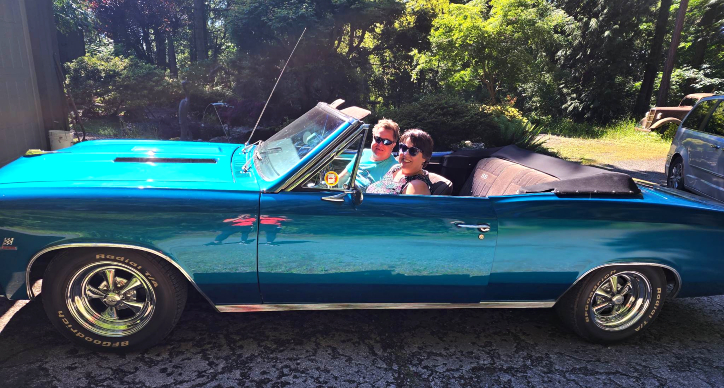 Did You See Chris' 1973 Chevy Monte Carlo LS4 454 Story?