Do you remember the 800 horsepower Chevy II Father & Daughter sleeper build story? Well, today's muscle car also belongs to the Father. It is a 1970 Chevrolet Chevelle SS born with the LS5 454 Big Block engine.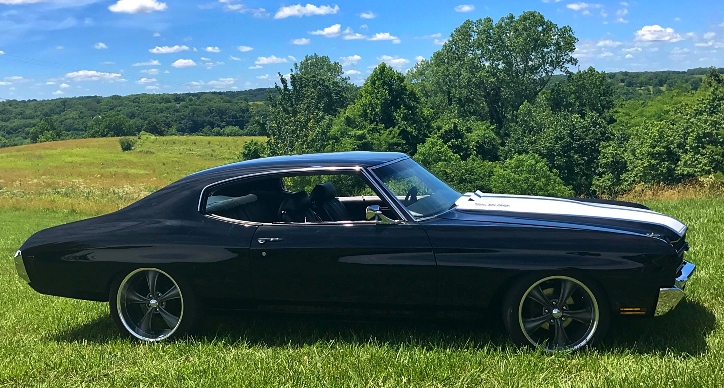 Mitchell Taylor's 1970 Chevelle SS
One of Mitch's first rides was a 1970 Chevrolet Chevelle SS. His father told him it would be a mistake to sell it, but Mitch would not listen. The old man was right. It took many years for Mitch to find another real SS Chevelle, which he can afford.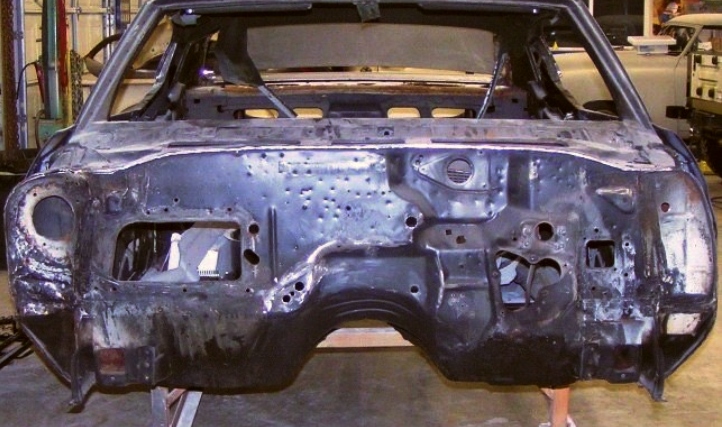 So he bought a 1970 Chevelle, but there was one problem. The car was a basket case. Completely disassembled, the body was not even on the frame, but all parts were there. Over the course of five years and many hours of blocking and sanding as well as complete drivetrain rebuild, the muscle car started coming together.
Everything was done by me! Paint, body, interior and drivetrain. Built Not Bought!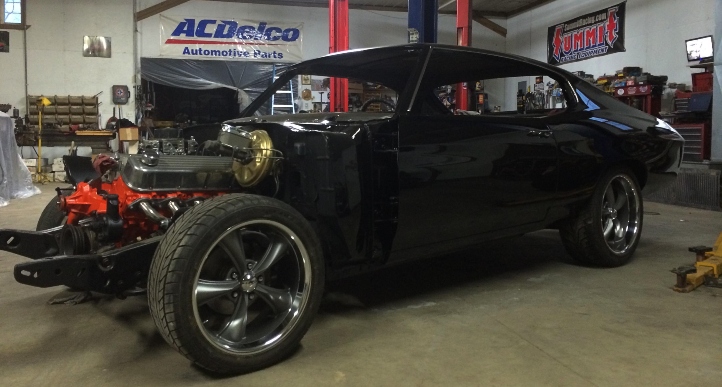 "Every bolt has been out of this car during restoration at my shop. It is a 1970 Chevrolet Chevelle SS powered by LS5 454. The engine is paired with TH400 transmission and 12-bolt posi rear end with 3:31 gears."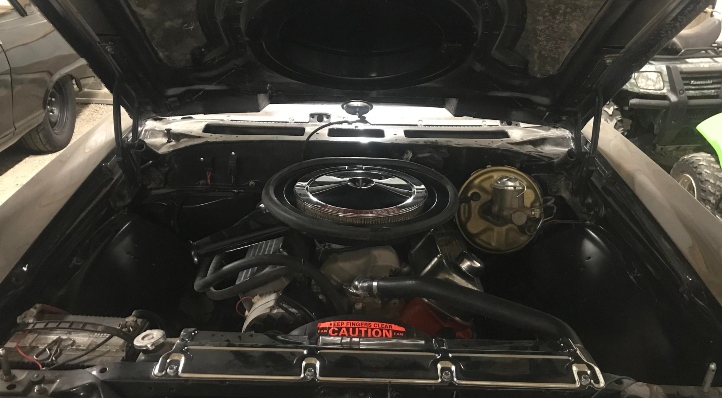 "It has the F41 suspension package, functional cowl hood and factory tach dash. I kept it pretty much factory with the exception of the wheels. I still have the original set, but right now I like the American Racing rims better. Another thing you will notice is that I left the fender badges and wheel well chrome off. It just looks cleaner to me."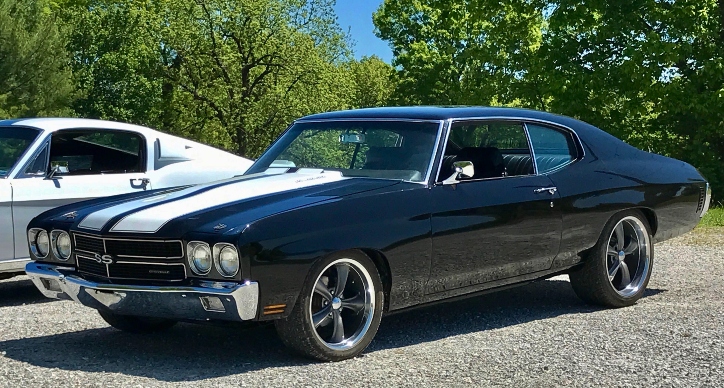 Did You See John's Chevrolet Bel Air 454 Build Story?