A few days ago, Tim Staton messaged me showing his car: a 1963 Chevy Nova SS he bought just six weeks ago. Affectionately named Fred by Tim and his wife, the car has a story that is all too familiar to classic car enthusiasts: it was left to sit and rust in the woods, abandoned by its previous owner who wanted nothing more than its engine. Fortunately, Tim was able to rescue the car and bring it back to life.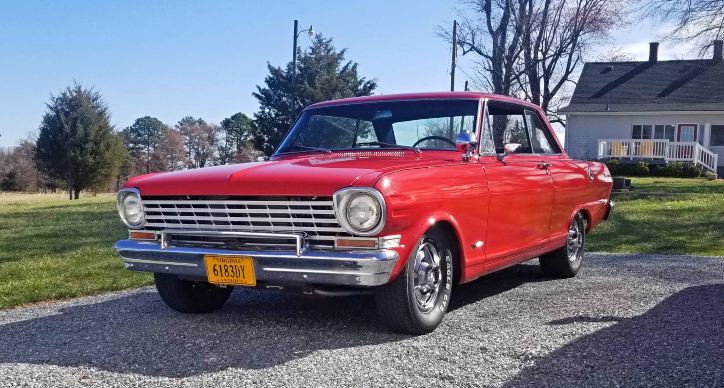 Tim had always wanted a Chevy Nova and finally got his chance with Fred. It had been garaged before the previous owner purchased it, and after buying it, he left it uncovered in the woods beside his house. As a result, the car was black with dirt and grime when Tim acquired it, but a good wash, buff, and wax got it looking good again. After a little bit of work, Tim got the car running, and he has been driving it daily ever since, except on rainy days.
"I bought Fred because I've wanted a Chevy II for a long time. Fred is a great little real feisty Nova that has found his forever home."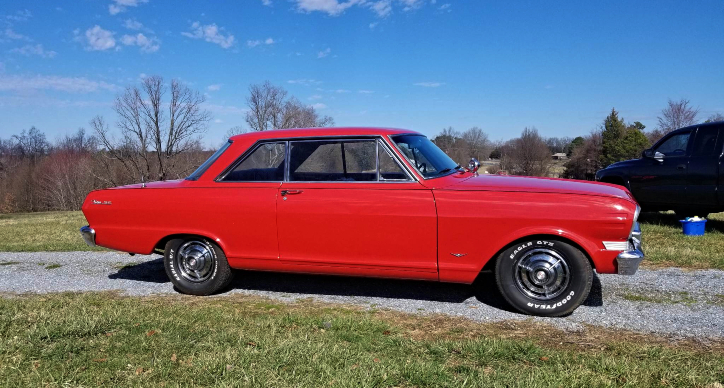 Although it's a true SS, the 1963 model year didn't offer a V8 engine option. But the original 6-cylinder and Powerglide transmission have been replaced with a 1968 327 and 4-speed manual transmission, making this little car quite a performer. Tim isn't sure about the cam specs, but he does know that it has double hump 291 casting heads, roller rockers, aluminum intake, and domed pistons.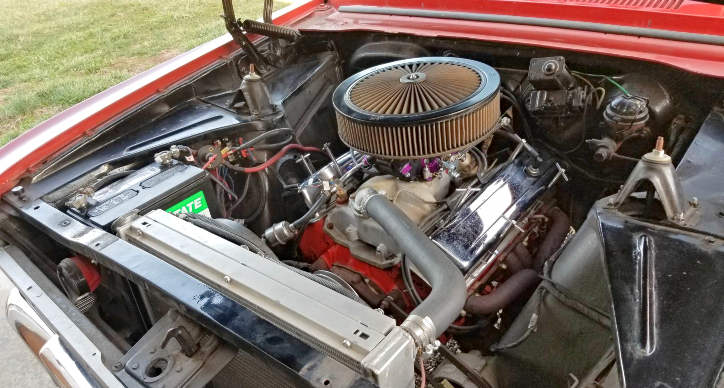 As for future plans, there's a bit of rust in the left quarter panel, which Tim plans on addressing this fall and winter before painting the car. The interior is in decent shape, but he also plans to order the factory seat covers and refresh the interior.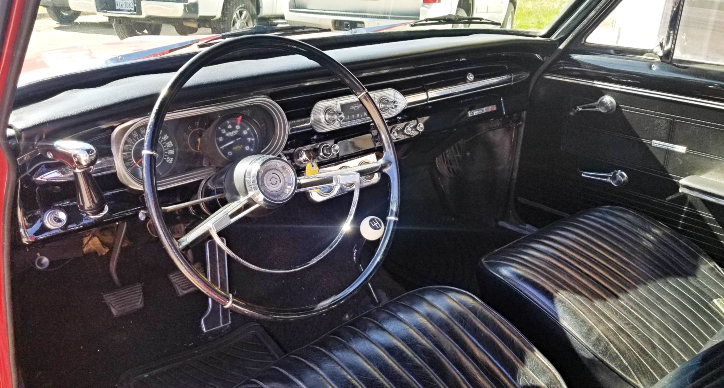 Tim and Fred's story is a reminder that with a bit of love and care, even the most neglected cars can be given a second chance at life. Fred may have been abandoned and almost left for dead, but thanks to Tim, it has found a new lease on life and a loving owner.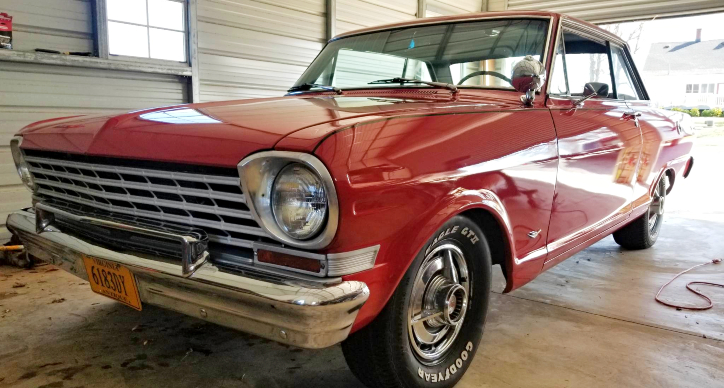 Don't Miss the Story on This 1967 Chevy II Father&Daughter Build Sleeper