Tearing up the tracks since day one, with a proud history of holding the national record for its class back in 1970, this 1962 Plymouth Fury has more stories to tell than your favorite grandpa at a family reunion.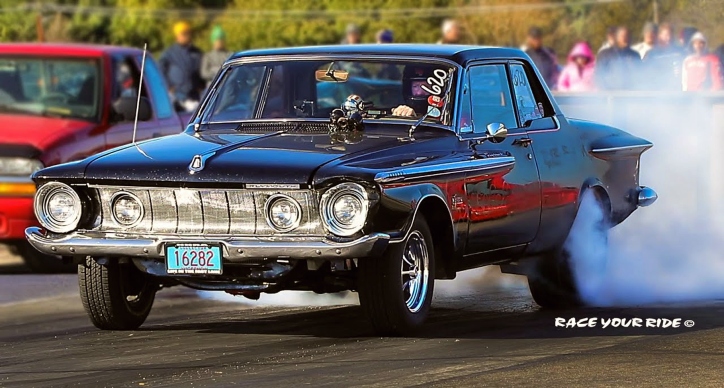 And guess what? It's still doing its thing, showing off those 30,000 original miles like a badge of honor and flaunting a paint job that's seen more years than some of us have been around.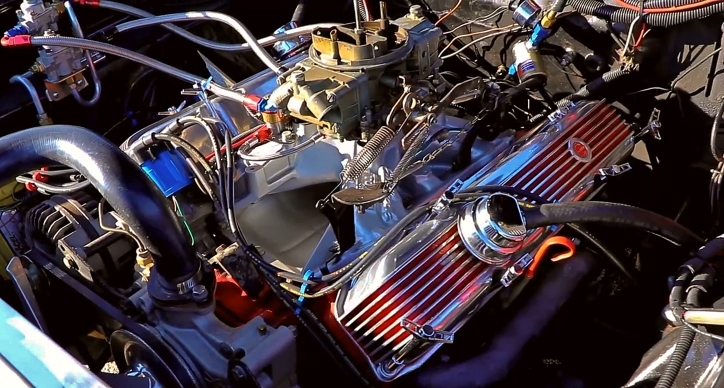 It is powered by a 383 V8 engine, and watching this classic beauty tearing down the 1/4 mile is a sight to behold. Play James Hrovat's video from Byron Dragway to see the 1962 Plymouth Fury in action.
Did You See Ronny's 530 Horsepower Plymouth Sport Fury Story?