After taking a long break from drag racing, Darin Grossi was finally ready to get back at the track. He fell in love with this 426 Max Wedge powered 1964 Plymouth Fury, talked to his wife, and acquired the NHRA race car.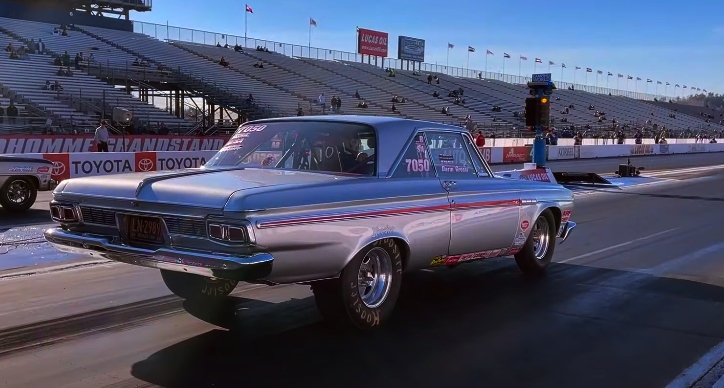 The '64 Plymouth Fury sports the low compression 11 to 1 version of the 426 Max Wedge engine with Cross Ram and dual 750 carbs. The powerplant is tuned by one of the most recognized names when it comes to 1960's NHRA Stock Eliminator Mopars. Some of you probably guessed it, that is Steve Wann.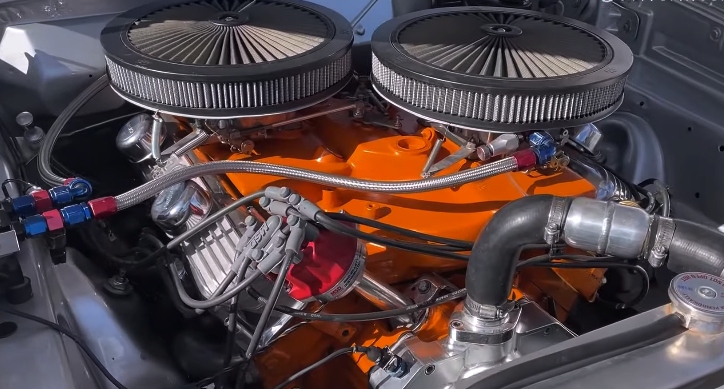 The power is transferred through Pro Trans Racing 727 automatic and Dana rear. The '64 Plymouth Fury runs low 10's on the 1/4 mile and sounds great while going down the track. Bobby Fazio interviewed Darin Grossi during the NHRA Finals. Check out the video to learn more on this awesome Mopar.
Don't Miss on Hot Cars: Plymouth Fury Drag Raced Since Day 1