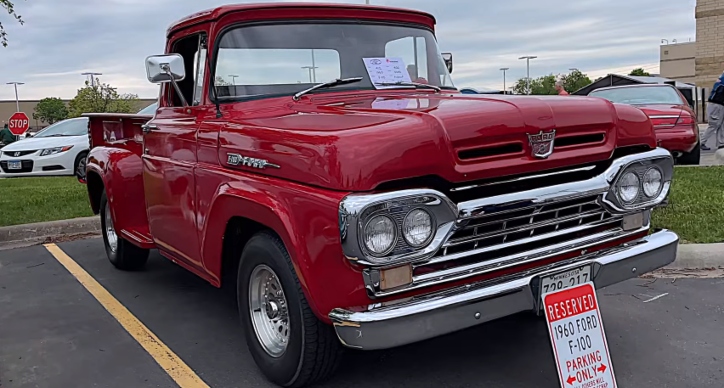 Member of the family for 3 decades, this 1960 Ford F100 is a real beauty that will certainly make you feel nostalgic for the good old days. It is also nice to see how much the young owner appreciates the truck and enjoys talking about it.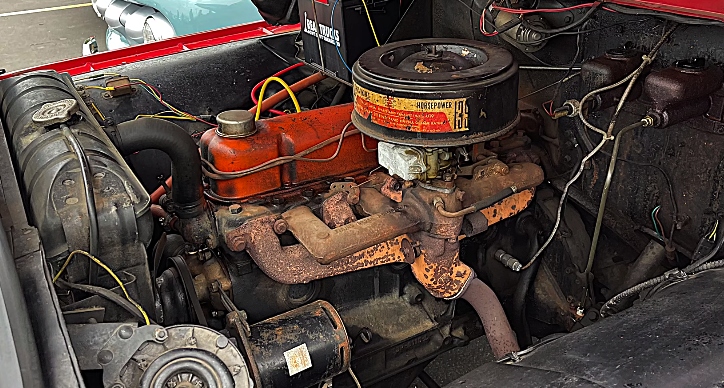 The 1960 Ford F100 looks so clean that you could never tell the paint and chrome were redone 25 years ago. The truck sports its original 289 Inline-6 powerplant that still runs great with maintenance only and is paired with a four speed manual.
Check out the Two Guys and a Ride video for the 1960 Ford F100 full story.
Did You See the Gen II Coyote Ford F100 Truck Story?