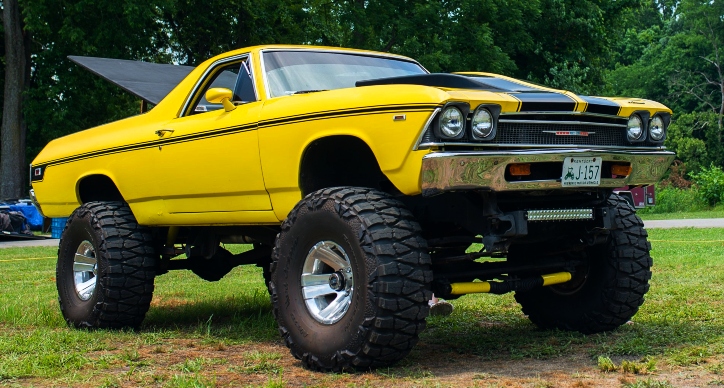 I have always loved the way American automakers blended muscle cars and pick up trucks back in the day with the Chevy El Camino being arguably the most iconic example. Charlie Tatum have taken the concept to another level. He created a monster truck that can take over a mountain or cruise on the highway going to a car show.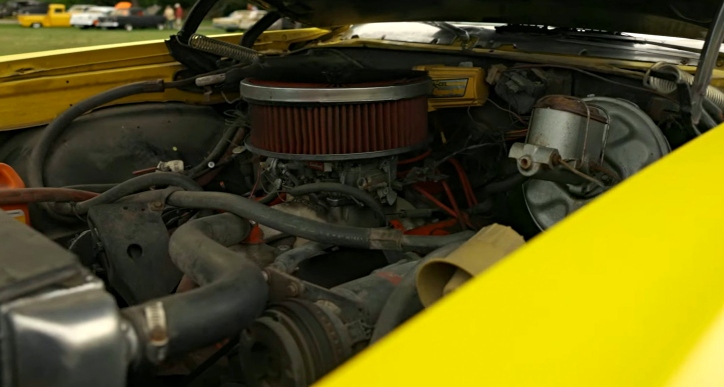 A project started by a friend of his in the mid 80's was completed by Charlie not long ago and it gets the eyeballs everywhere it goes. The AWD monster truck is a combination of 1970 El Camino body, 1969 front end and 1977 Chevy truck frame. It packs a 454 Big Block connected to 3-speed automatic, which meets Charlie's needs.
Watch the Holley video to see more on Charlie's AWD Chevy El Camino truck.
Did You See the Blown 496 Big Block Chevy G10 Story?