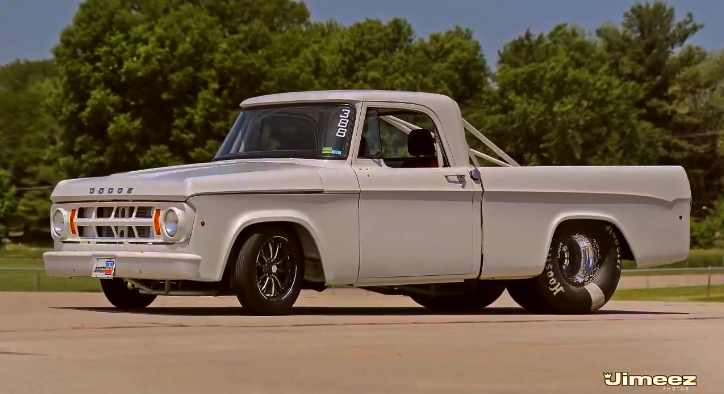 Byron Dragway always offers plenty of awesome cars and action for the drag racing fans, but how often do you see a 1969 Dodge D100 truck at the strip? This pick up is not only super clean, but sports an alcohol fed 440 based 588 Big Block V8 engine.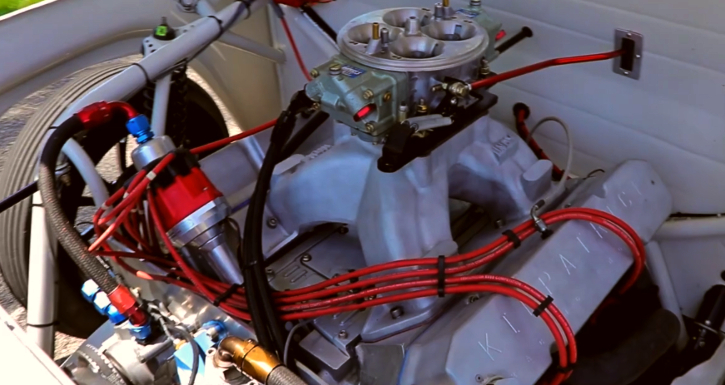 Not sure how much power it makes, but it lifts the front wheels when it launches and runs great down the track. I understand not everyone is into old trucks, but this 1969 Dodge D100 is pretty impressive considering its weight and aerodynamics.
Check out my man James Hrovat's video to see this cool Dodge D100 truck in action.
Did You See Jonathan Unger's 1969 Dodge Dart Story?