If you are familiar with the cars built by Timeless Kustoms, then you know these guys are more into radical big horsepower restomods. That is not the case with this 1960 Chevy Bel Air though. The customer wanted a cool looking cruiser, and that is what they delivered. A nicely re-imagined classic Chevrolet.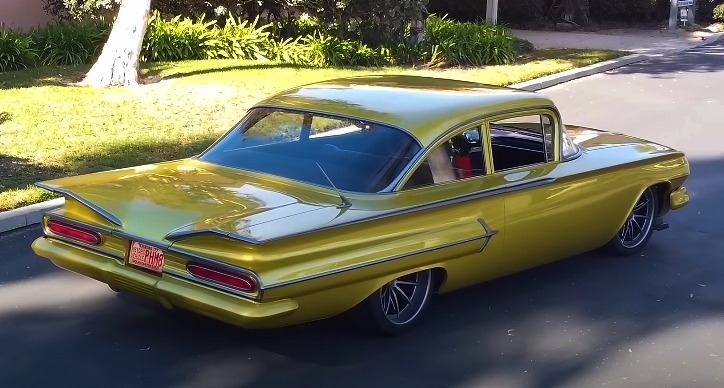 I bet the car gets tons of attention with this color. It really makes a classic like this 1960 Chevy Bel Air pop. Not sure how much I like the Forgeline wheels they used, but I really like the Bonneville taillights. I mean the factory ones are iconic, but custom cars are meant to be different in order to be cool, right?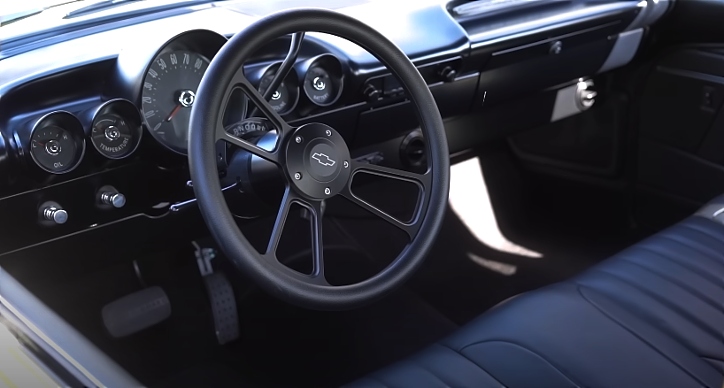 The interior has a very classy appearance with the bench seat and factory style dashboard. The engine bay looks impeccable as the rest of the car. And they made a great choice with the powerplant. Small Block LT1 sending over 400hp to the wheels through 4L75-E automatic feels right for a custom built 1960 Chevy Bel Air that the owner is going to drive.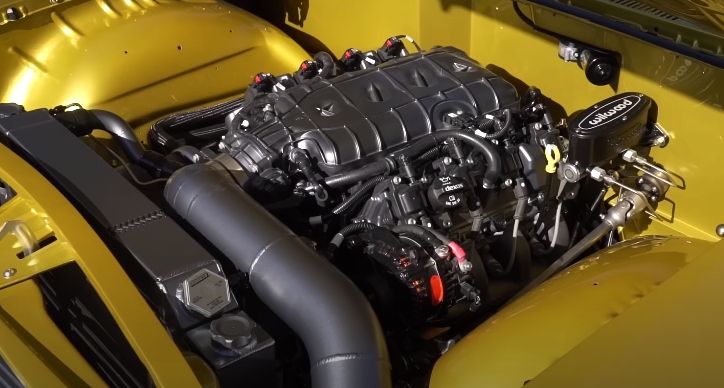 Check out the video brought to you by AutotopiaLA to see more of this restomod. Even if you are not into these kind of builds, a true car guy will appreciate the attention to detail and the nice V8 sound when Shawn take the 1960 Chevy for a spin.
Don't Miss the 1960 Chevy Biscayne 468 Big Block Build Story?