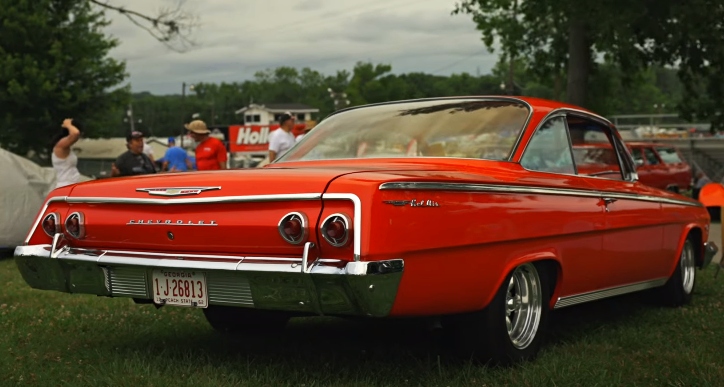 When you hear someone at a show making statements like "What does a car do, besides drive?" or "If it ain't got three pedals, it ain't a car!" you know you met a true gear head. That was Andy Sarratt introducing his '62 Chevy Bel Air at the Holley Hot Rod Reunion.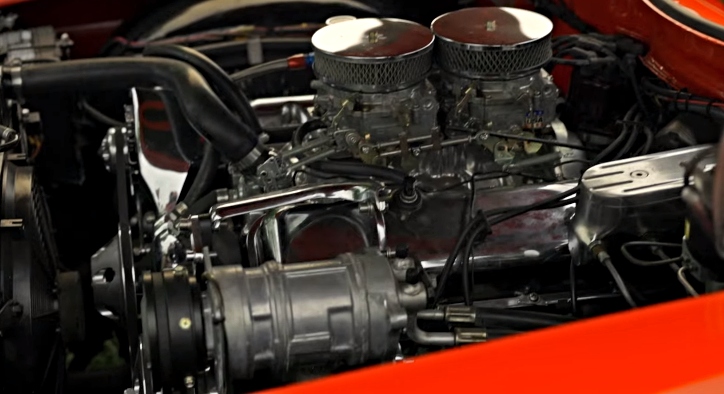 Being in love with the '62 Bel Air since Chevrolet started making these Bubble Tops, Andy acquired this one 25 years ago. Trying different set ups, Andy has finally built his perfect street car. It looks great, and packs a 502 Big Block Chevy paired with a 5-speed.
Check out Holley's video to see more about Andy Sarratt's '62 Chevy Bel Air build.
Did You See Jim's Dual Quad 409 Chevy Bubble Top Story?