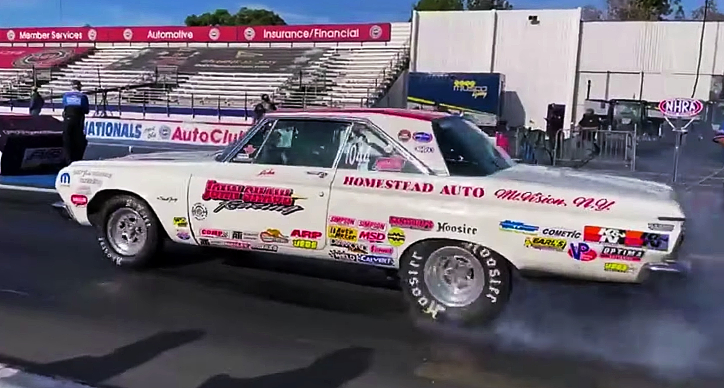 The NHRA Stock Eliminator showdown between Darcy Clarke and John Shaul was a true spectacle of raw power and competition. Their classic 1964 Plymouth Fury machines, equipped with 426 Max Wedge engines, roared down the strip in a Heads Up battle, leaving nothing but burning rubber behind.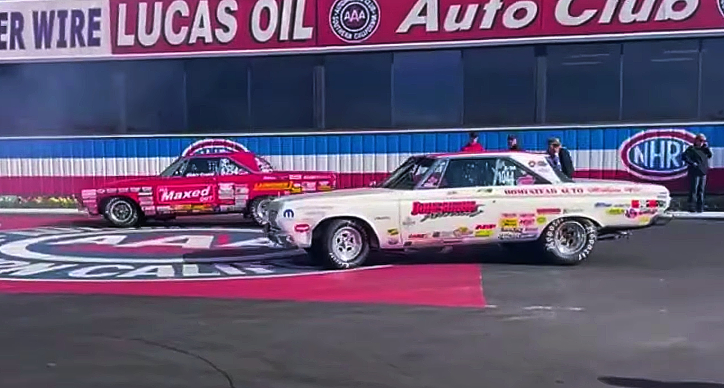 It's a thrill witnessing these machines in action, and the drivers' skill was on full display with no handicap starts or breakouts to influence the outcome. It was a close race, with the winner decided by the smallest of margins.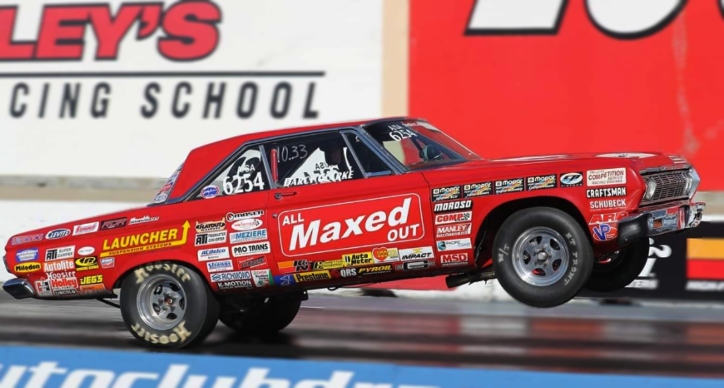 This race was one for the books, a true display of power, precision, and the thrill of heads-up drag racing. It's moments like these that remind us why we love this sport. These two NHRA Stock Eliminator contenders brought their A-game piloting their 1964 Plymouth Fury 426 Max Wedge cars.
Check out Bobby Fazio's video to witness the closest race I've ever seen. Drag racing doesn't get more exciting than this!

Did You See This Plymouth Fury Drag Raced Since Day 1?