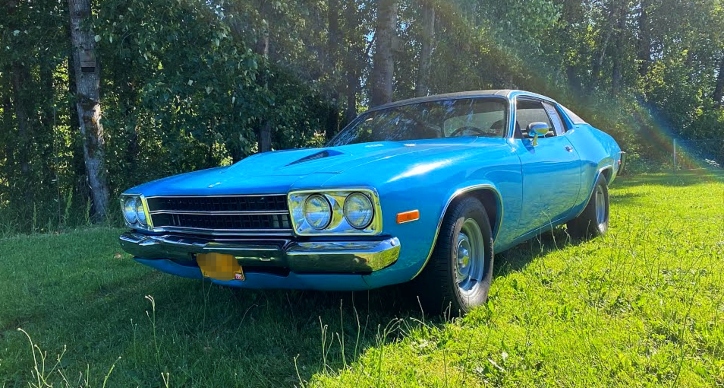 This rare 1973 Plymouth Road Runner emerged from its long slumber, kept under a car cover in a garage since the 1980s. According to Galen's Tag Service (GTS), only 749 Road Runners were sold with the 400, four-speed option, and all of them were automatics, making this car a rare find. Affectionately known as "Roadie", it is in surprisingly good condition considering how long it was stored.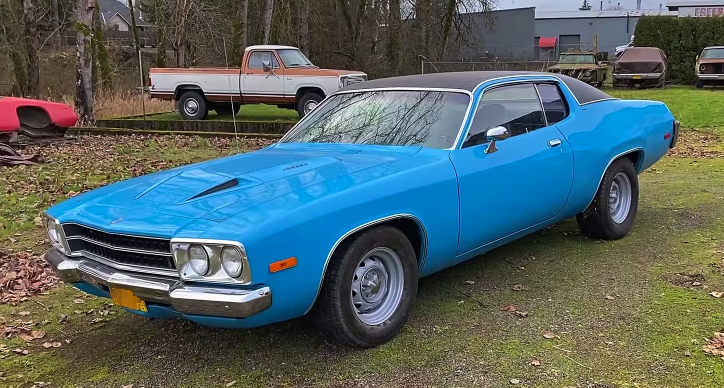 The current owner Donovan has already made some upgrades, including replacing the radiator, timing chain, water pump, intake manifold, and carburetor. The original AM/FM radio still works, adding a touch of nostalgia. Donovan has exciting plans for this 50-year-old Road Runner, intending to fix it up and take it on a memorable road trip.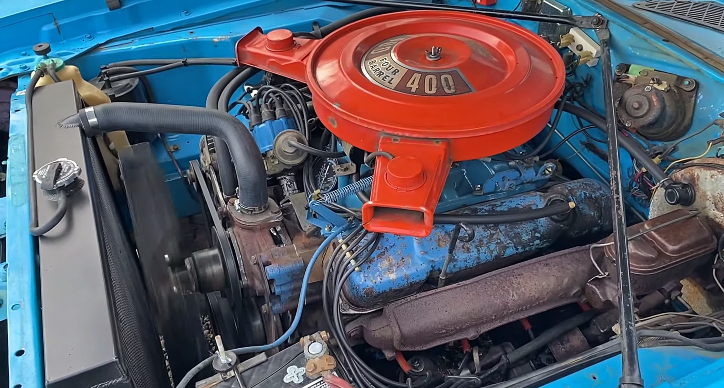 Under the hood we find a 400 engine paired with a 4-speed manual transmission, and I was surprised by how smooth the engine sounds. With some remaining work to be done, such as new seat covers and an exhaust system, the '73 Road Runner is being restored to its former glory.
Roadie is getting some good TLC. Hit play and enjoy as Donovan tells us more about his project car!

Did You See the Story of Rick Blair's Plymouth Duster 512 Stroker?