A historic NASCAR race car, restored to concourse quality and award winner at some of the most prestigious events. What you are looking at is the 1957 Chevy "Black Widow" driven by Jack Smith. The #47 is one of the six SEDCO prepped NASCAR vehicles.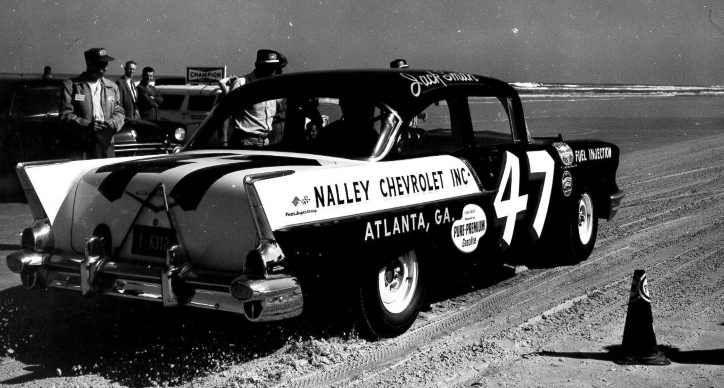 Towards the end of 1956 GM executives formed the Southern Engineering and Development Company (SEDCO) as a division of Nalley Chevrolet Inc. Six Chevy 150 2-door sedans were sent to Atlanta to be transformed into race cars for the 1957 NASCAR season.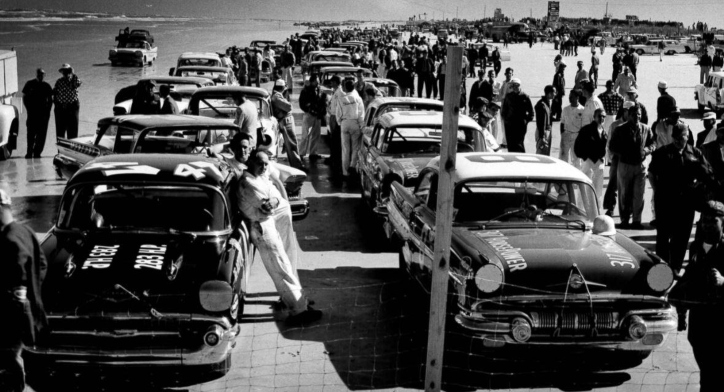 Starting on February 17 of 1957 Team Chevrolet and the six "Black Widow" race cars had a great success in the following months. However, during the Virginia 500 event in May, there was an accident involving a Mercury and several spectators were injured.
The Automobile Manufacturers Association decided to stop participation in racing and the decision was endorsed by GM. The consequences were shutting down the SEDCO program. The "Black Widow" race cars and spare parts were given to the top 3 drivers.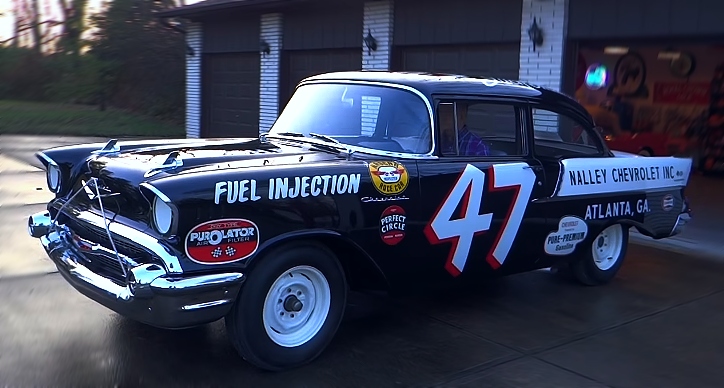 The Fuel Injected 283 powered "Black Widow" 1957 Chevy race cars have a lot of interesting features and specially designed GM parts including the six-lug wheels, Fenton exhaust system, 20-gallon gas tank and the Heavy Duty 3.90 geared rear end.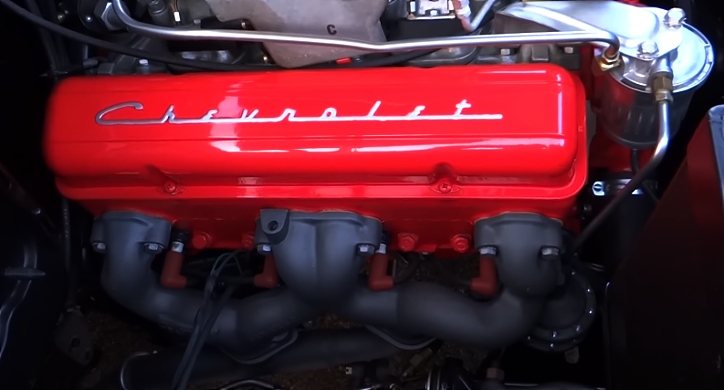 The Jack Smith raced #47 Chevy has changed hands quite a few times during the years. As far as I know it is now in the Ray Skilman Classic Car museum in Greenwood, IN. Watch the video filmed when George Swartz had it to see and hear more of the historic race car.
You May Also Like John Haldemann's 1957 Chevy Story