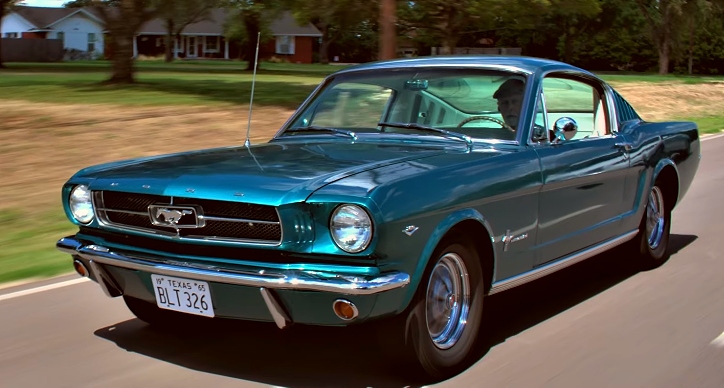 Jerry Howard is the proud owner of this beautiful 1965 Mustang Fastback. A factory A-code 289 four barrel 4-speed car painted in the rare Twilight Turquoise. Owned by two friends of Jerry's before he acquired it in 2013, the Ford Mustang was transformed into drag car, then put back to street specs, and kept in a garage for years.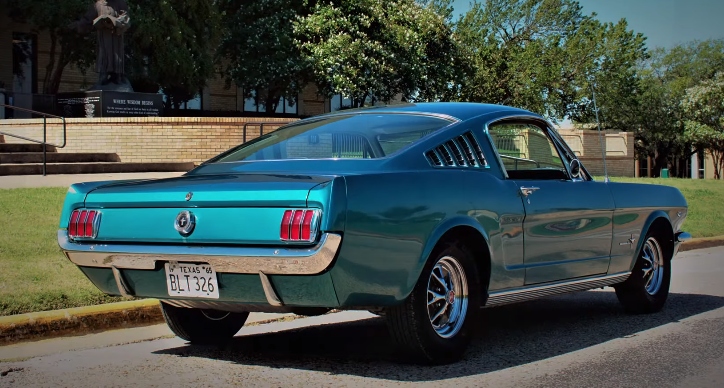 It is amazing to see how the '65 Mustang Fastback now looks exactly like it would look when new, if not even better. You will notice the 3×2 carb set up, which is pretty much the only mod Jerry did to the A-code 289 engine. Not because he thought it would make the pony run faster, but because he liked that intake appearance.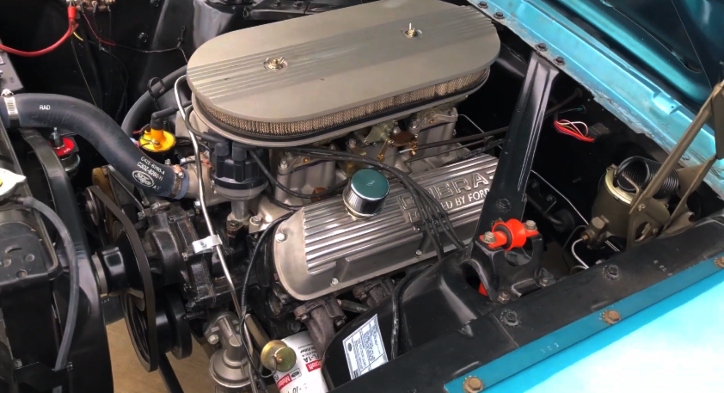 Best part is, Jerry keeps the 1965 Mustang Fastback on the road where it belongs, and it makes him feel like he is 18-years old again. He would go on a weekend trip with his wife or take it to local car shows, and bring home awards. A humble car guy with a nice story. Check out his video to see more of the '65 Ford Mustang.
Did You See Paul's 1965 Ford Mustang GT350 R Build Story?