Prepare your engines for an exciting story about David's 1970 Mustang Mach 1. This sleek and powerful ride has been quite the journey since he purchased it in 1971 and started making modifications to turn it into a road race Mustang. Dave's Mustang has been a constant source of joy and excitement for him for over 50 years, and we're excited to feature it on our website.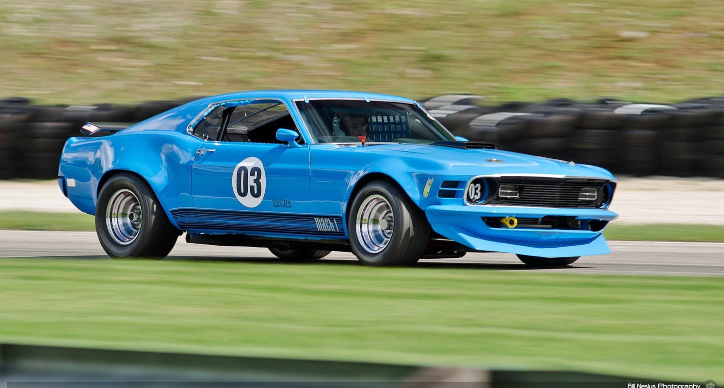 Dave's Mustang has been a labor of love for over four decades. Purchased in the late summer of 1971, he transformed the Mustang into a road race car. He participated in the SCCA Solo Workers' autocross until 1978 and ran in the SCCA Regionals and Nationals. A fan of vintage racing since 1983, Dave ran his first vintage race in 1990 and had been doing so ever since.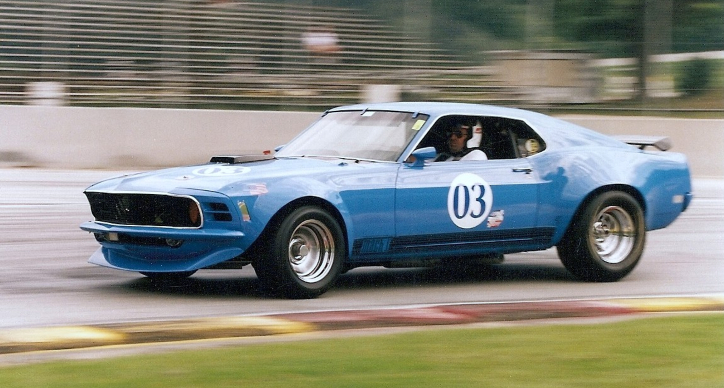 While he enjoys the competitive aspect of racing, Dave's main goal is to have fun and enjoy the experience. The car was modified over the years, starting with a Boss 351 he found in a crate and eventually changing it to a 351-C in 2010. The Mustang has been a faithful companion for over 50 years, and Dave has no plans to ever sell it.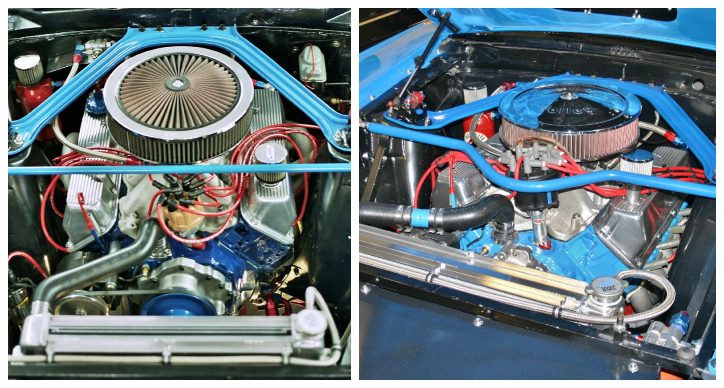 Although Dave is now retired, he plans to drive his beloved Mustang in open tracks for a few more years. With its classic design and impressive modifications, this Mustang is a sight to behold on the track. The car has been improved to become a true racing machine. His passion for racing and love for his Mustang is evident in every lap he takes around the track.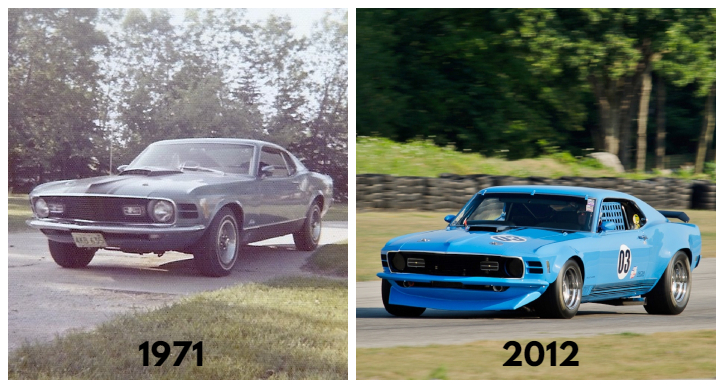 Don't miss this special 1970 Mustang Mach 1 Father & Son Project