We feature a lot of first generation Mustangs. Survivors or concourse quality restored, these are all beautiful examples of American automotive history. The 1970 Ford Mustang we are going to take a look at in this short article is a real stunner, and comes with a nice story. It was a Father & Son project.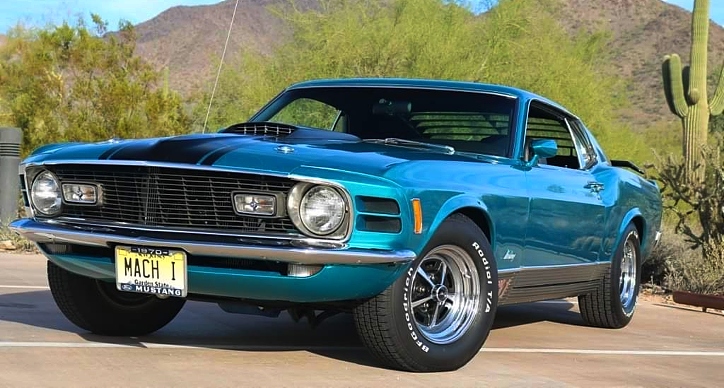 Michael Brill's Gulfstream Aqua 1970 Mach 1 
It was Mike's first car. A Stallion he rode to high school and all over Northern NJ back in the early 80's. While most people would have their HS muscle cars restored after decades, Mike's story is a little different. His 1970 Ford Mustang restoration was a Father & Son project that started in 1983 and was completed 10 years later.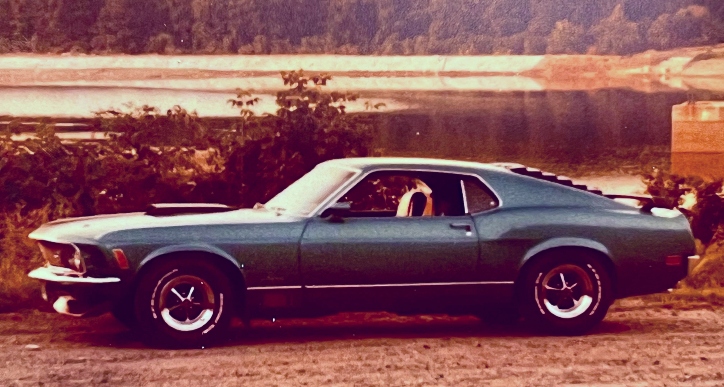 ---
"My grandmother helped me purchase it in 1980 before I could even legally drive. I walked passed it every day on my way to middle school".
---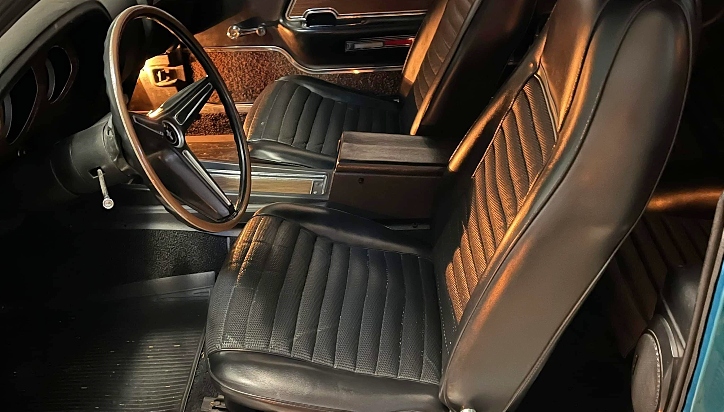 It is a factory Gulfstream Aqua 1970 Ford Mustang Mach 1 powered by 351 Cleveland V8 engine paired with automatic transmission. Optioned with fold down rear seat, louvers and rear spoiler. Fully restored to factory specs and upgraded with self tuning Holley Sniper EFI in 2022.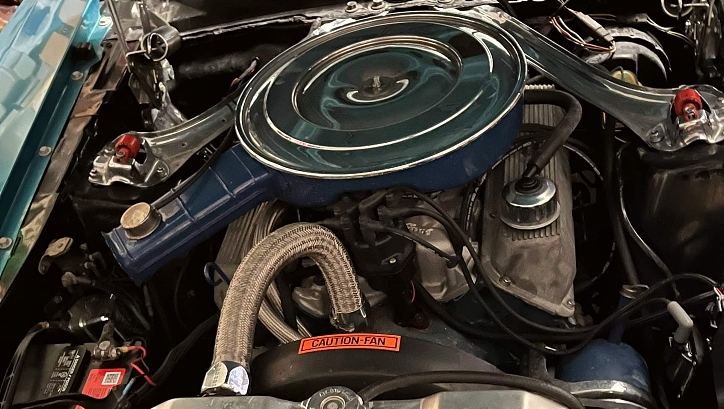 Currently showing 79,000 original miles on the clock, the 1970 Mustang Mach 1 looks amazing all the way around. Sadly, Mike's Dad passed away 10 years ago, but I am sure Don is smiling every time the old Ford Mustang hits the road.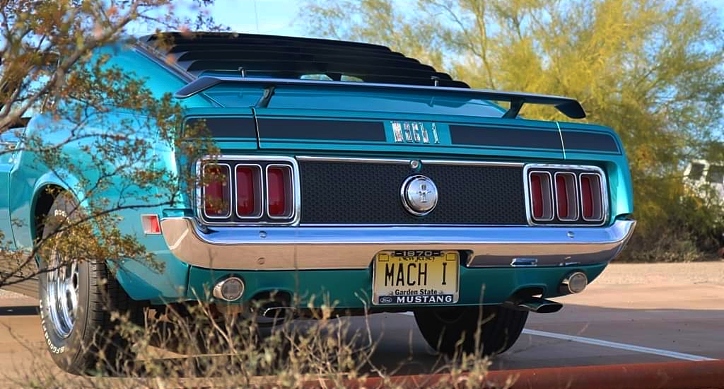 Don't Miss Svein's Very Special 428 SCJ Mustang Mach 1 Story