Owning a 1970 Plymouth Duster since brand new, never stopped modifying it and drag racing all over the East coast for so many years. Consistently scoring single digits on the quarter mile with 4-speed transmission despite everyone saying this isn't something he can achieve I believe Steve Clukey is a real drag strip legend. Check out the video we put together and read more below.
---

---
It was his Son Chad Clukey we got in touch with to get the story of Steve and his 1970 Plymouth Duster. He sent us some great videos from the last 10 years and some old pictures while his Father was telling the story. When we asked: Why a Duster? Steve said he was looking at Z28s, Road Runners and Cudas, but got this one as it was the cheapest high-performance muscle car on the market back then ($3,000 with all options checked).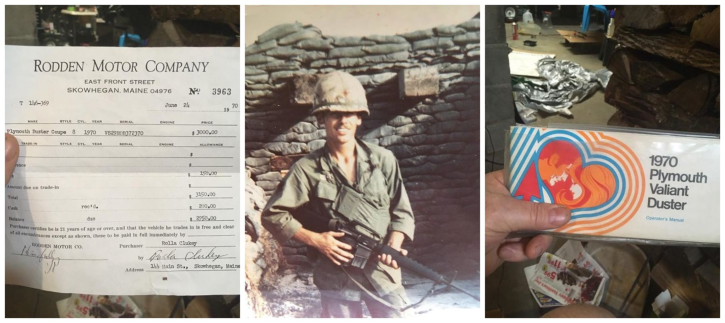 Steve remembers how everyone had beefy Chevelle's and Camaros when he got back from Vietnam, but he beat them all on the street, although it took him 4 years until he learned how to shift properly. He still has the original bill of sale from the 1970 Plymouth Duster and the operations manual that has been out of the plastic just a few times all these years. This Mopar is also the only brand new car he ever bought until March of 2018.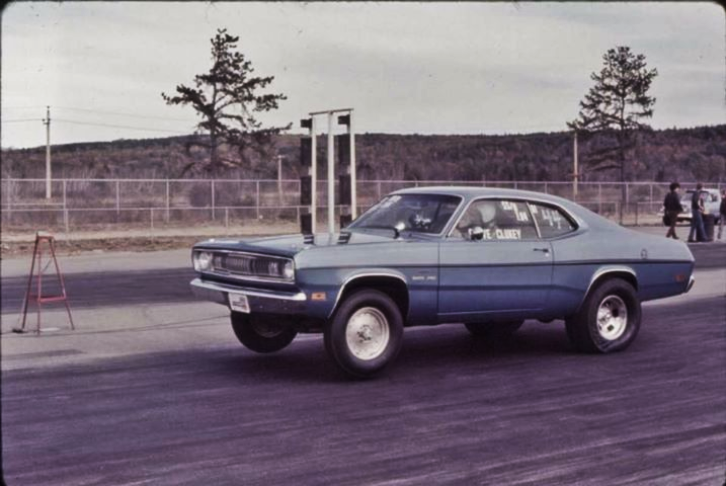 When it comes to motivation Steve loved the drag strip from the very first day as no one was paying much attention to him growing up. He felt special every time he makes a faster pass and people started asking questions about the 1970 Duster engine and mods. Inspired by the American Pro Stock drag racer Herb McCandless who is also a good friend of his, Steve Clukey is out on the drag strips every single year with its current best being 8.59@155mph.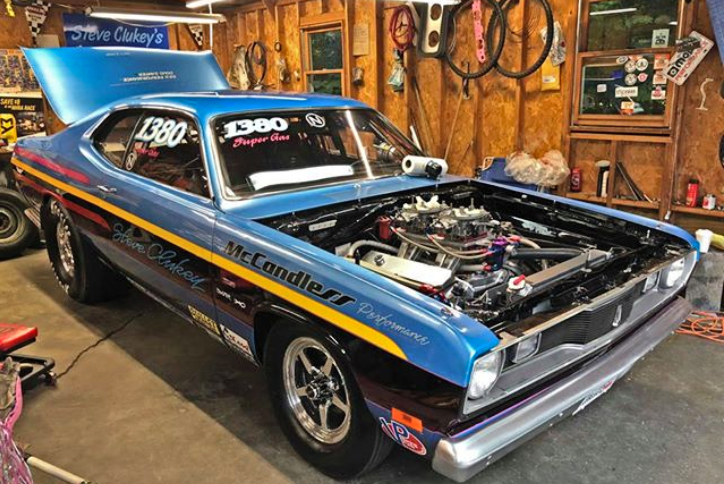 The 1970 Plymouth Duster started life as a 340 muscle car, had tons of mods during the years and was recently fitted with a 440 cubic inch Small Block Mopar with Airington W8 heads, Jesel rockers and carburetors done at DaVinci Performance. According to the Moroso speed calculator Steve's 1970 Duster has 940hp controlled by the 4-speed Lenco tranny he works with so well.
Here is Steve Clukey's Words of Wisdom:
"Buy good parts or you will replace them often! If you don't know what you are doing money means nothing"
---
Recommended on Hot Cars: 1000hp Pro Street 1967 Dodge Dart
---