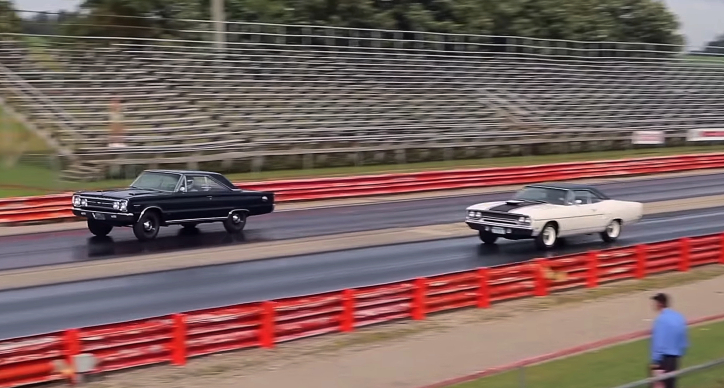 Today, I'm taking you on a wild ride where two absolute beasts go head-to-head in an epic battle. In the left corner, we have the 1970 Plymouth GTX 426 Hemi, a real old-school Hemi that means business. And in the right corner, brace yourselves for the 1970 Plymouth Road Runner 426 Hemi. These cars are downright nasty.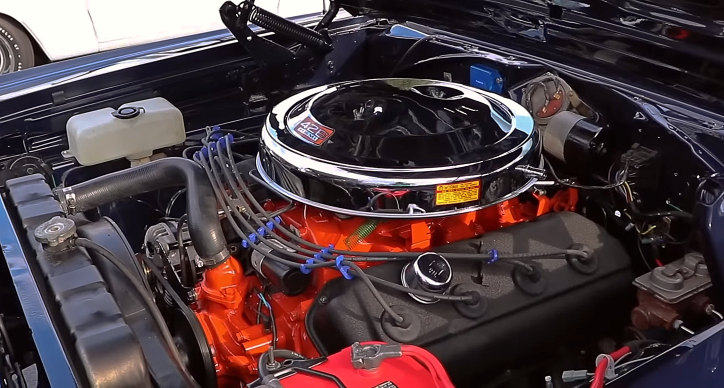 Both these beauties are packing a 426 Hemi, and that means serious muscle. The only difference is in the rear gearing, and the '70 GTX is 14 pounds lighter than the '70 Road Runner. Let's face it, no matter which one you choose, you're in for the ride of a lifetime.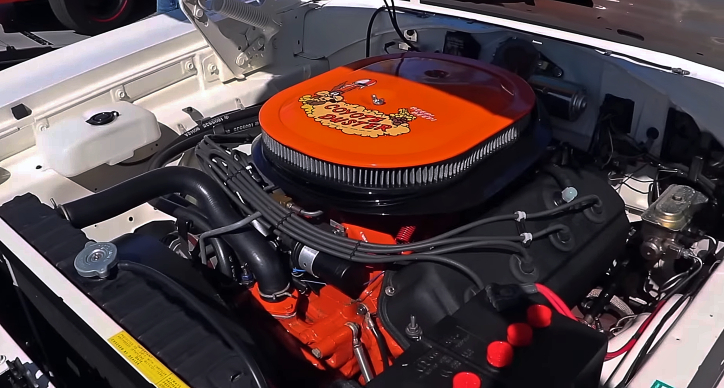 They both got all the same goodies and are itching to tear up the Pure Stock Muscle Car Drag Race. And if the HEMI vs HEMI battle does not sound epic enough for you, wait until you see their ETs. These babies are built for speed, and they'll leave you breathless as they tear down the track.
Play the Cars and Zebras video to see the HEMI GTX vs HEMI Road Runner drag race!
Did You See the Story I Did on Jeff's Plymouth Duster Race Car?