The 1969 Plymouth GTX is a true icon of the muscle car era. When powered by the mighty 426 HEMI, the B-body Mopar dominated the streets and the race track. From its introduction in 1967 to its final production run in 1971, the Plymouth GTX cemented its place in automotive history as one of the most sought-after muscle cars of all time.
In this article, we will take a look at one factory 426 HEMI powered 1969 Plymouth GTX, learn the nice story of its owner and at the end we will go for a ride in Lou's video.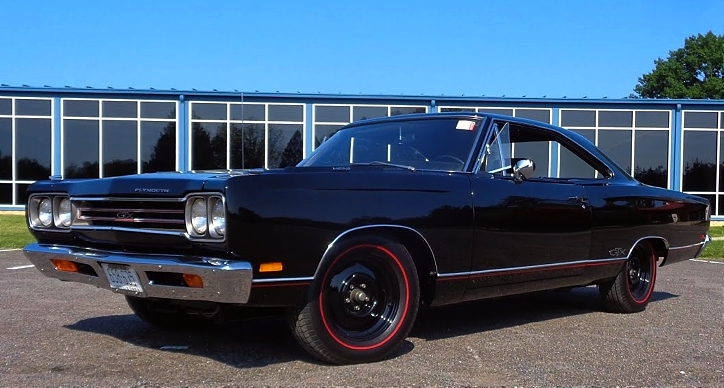 Carl Blake's Black Velvet J-code 1969 Plymouth GTX!
In early 2022, Carl Blake acquired a J-code Automatic 1969 Plymouth HEMI GTX. He admits that he was initially hesitant to purchase this car because it was different from the A-body Mopars he had owned in the past. However, after attending the Chrysler Nationals and seeing people's reactions to the car, he is quite happy with his decision.
Although this article is about a muscle car, the human aspect of the story is equally captivating. Carl, who was injured while serving in the army and now has a disability that prevents him from driving with his right leg, has not let this prevent him from enjoying his 1969 Plymouth HEMI GTX. A special pedal setup allows him to drive with his left leg.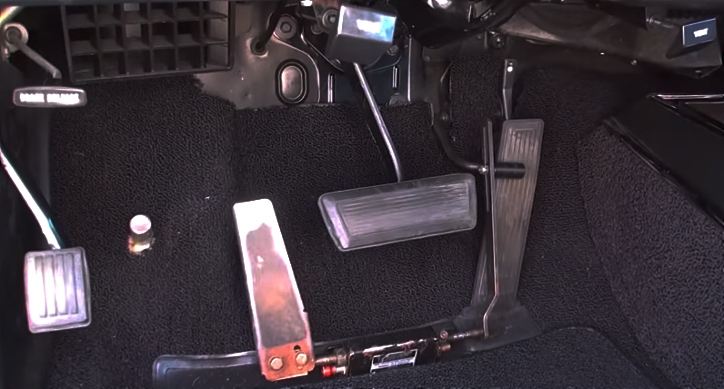 Let's take a look at the Black Velvet '69 GTX from all angles, listen to the 426 HEMI engine roar, and go for a ride with Carl and his sweet daughter Brooke in Lou Costabile's video.
Don't Miss George's Plymouth 572 HEMI Road Runner Story