Back in the early 70's Dick Allis and his wife needed a second car, so they became the third owners of this four door '57 Chevrolet. Dick was so impressed by its well preserved originality, that he decided to buy another car, and keep the Chevy 150 for special occasions.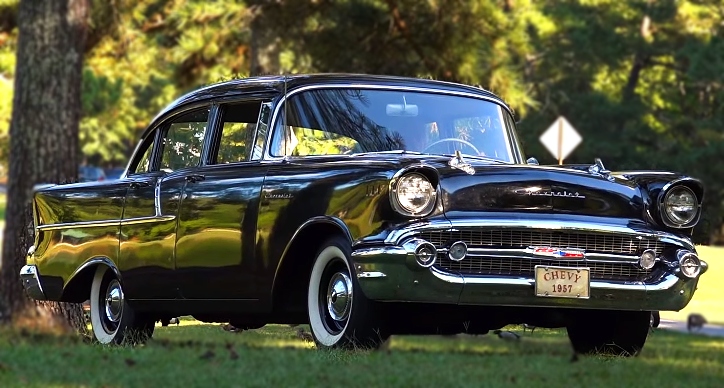 Five decades later, the car is still with the family in Georgia. The four door '57 Chevy has never been restored, it shows 13,000 miles on the odometer, and is in great shape. Even the factory tube radio is still present and functional. A true time capsule!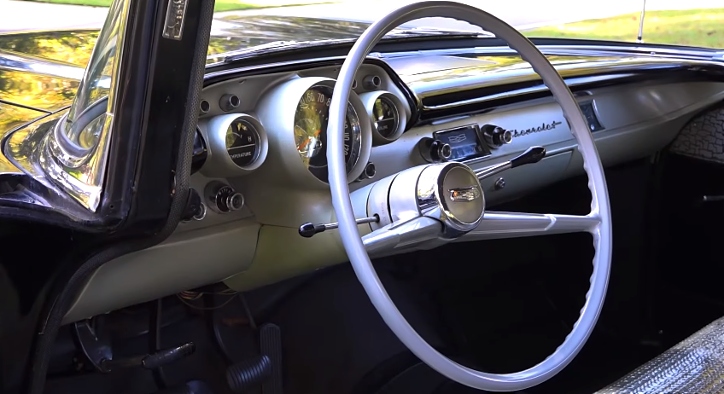 When you look inside, you barely see any plastic. Every surface is made of metal, and 65+ years later is still not worn out. There is so much style even on the lower level 150. Chevrolet's chief designer Clare MacKichan created an icon of the American automotive industry.
---
The 1957 Chevrolet even rides on its original whitewalls. Yep, they don't build them like they used to!
---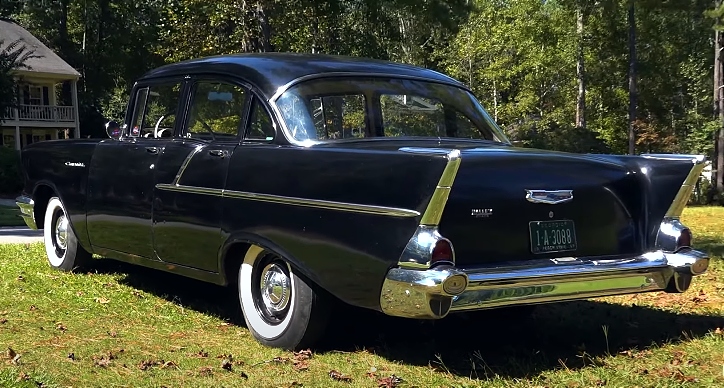 When it comes to performance this '57 Chevy 150 is nothing to be impressed with. Inline-6 paired with column shifted 3-speed, no power steering, no power brakes. But it has four doors, big trunk and fresh air coming through the cigar vent windows. Great combination of functionality and design.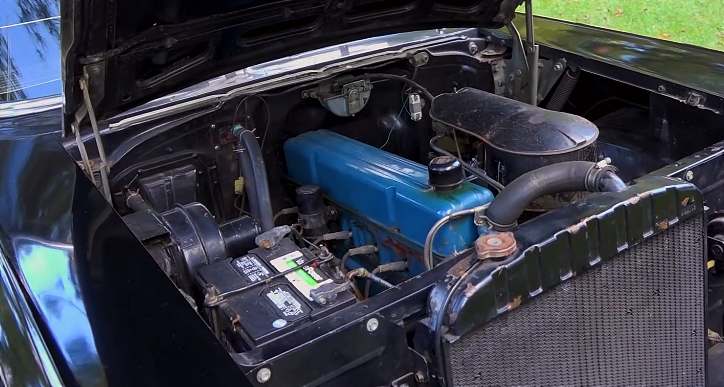 I drool over all the high end Bel Air restorations and custom builds at car shows. But this four door 1957 Chevrolet 150 is something else. This is a time capsule on wheels, which reminds us of the golden age in the USA.
Did You See the '57 Chevy Historic SEDCO Race Car Story?