The 1971 Ford Torino GT represented the peak of American muscle car engineering. However, it also marked the end of an era for Ford. From its origins in the 1960s to its final production run in 1971, the GT Torino left a lasting impact on the automotive industry.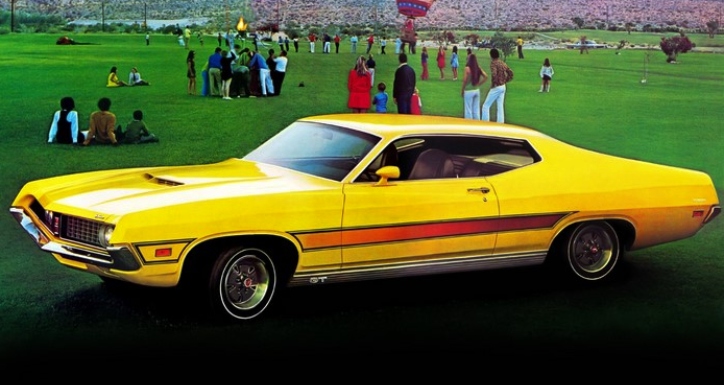 Inspired by European sports cars, the 1971 Ford Torino GT targeted the performance oriented buyers. It was designed with a more aerodynamic front end with a concave grille and a distinctive "coke bottle" shape that tapered in at the waistline before flaring out at the rear.
---
The owner of the featured muscle car refers to it as "Possibly the best looking 1971 Ford Torino GT Fastback currently existing in the US"
---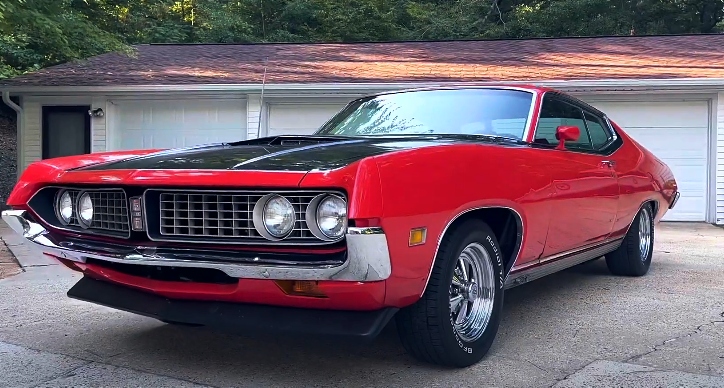 While I can't be the judge of that, it is definitely one of the cleanest examples I have seen. And I have seen quite a few during the years.
This 1971 Ford Torino GT is a highly original example including the mildly modified 351 Cleveland V8. Custom cam and Summit Racing carb sitting on top of Edelbrock 4BBL intake give the engine more go. Long tube headers and fully upgraded exhaust make it sound great.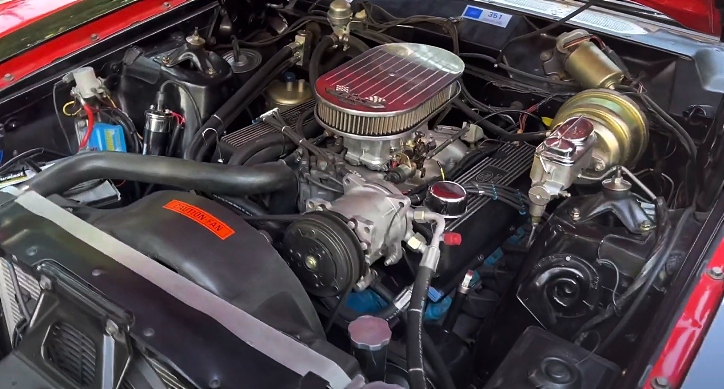 Below is a quick video filmed by the owner Scott, so you can see and hear more of his 1971 Ford Torino GT. In case you are wondering why it does not have buckets like all GT's, it is because the original owner ordered it with bench seat Deluxe interior. Enjoy!
Don't Miss Dave's Monstrous 429 SCJ Ford Torino Story