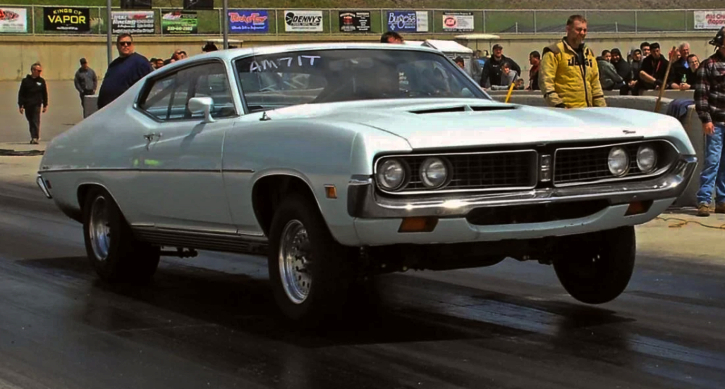 You could never guess how freaking fast this 1971 Ford Torino GT actually is, before you see it running down the track. And when I saw the driver reaction time, I don't think anyone can launch this beast better. He just becomes one with the car.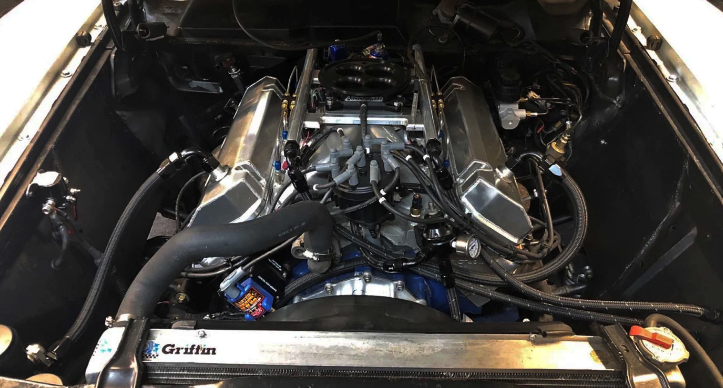 After doing some Google research, I was able to find some info on the car. The 1971 Ford Torin GT is owned and built by Wayne Yutzy, and sports a monstrous A460 block based 572 V8 powerplant allowing the beast to eat modern muscle for breakfast.
Play the Drag Racing and Car Stuff video to see the Ford Torino GT drag racing.
You May Also Like the Stunning 1971 Ford Torino Cobra 460 Big Block