The 1962 Plymouth Sport Fury Convertible with the optional 413 Max Wedge engine is a rare find, with only 13 ever built originally. Today, there are only two known survivors of this rare and powerful classic car. One of those survivors belongs to Joe, who stumbled upon the vehicle in a Montana salvage yard in 1995.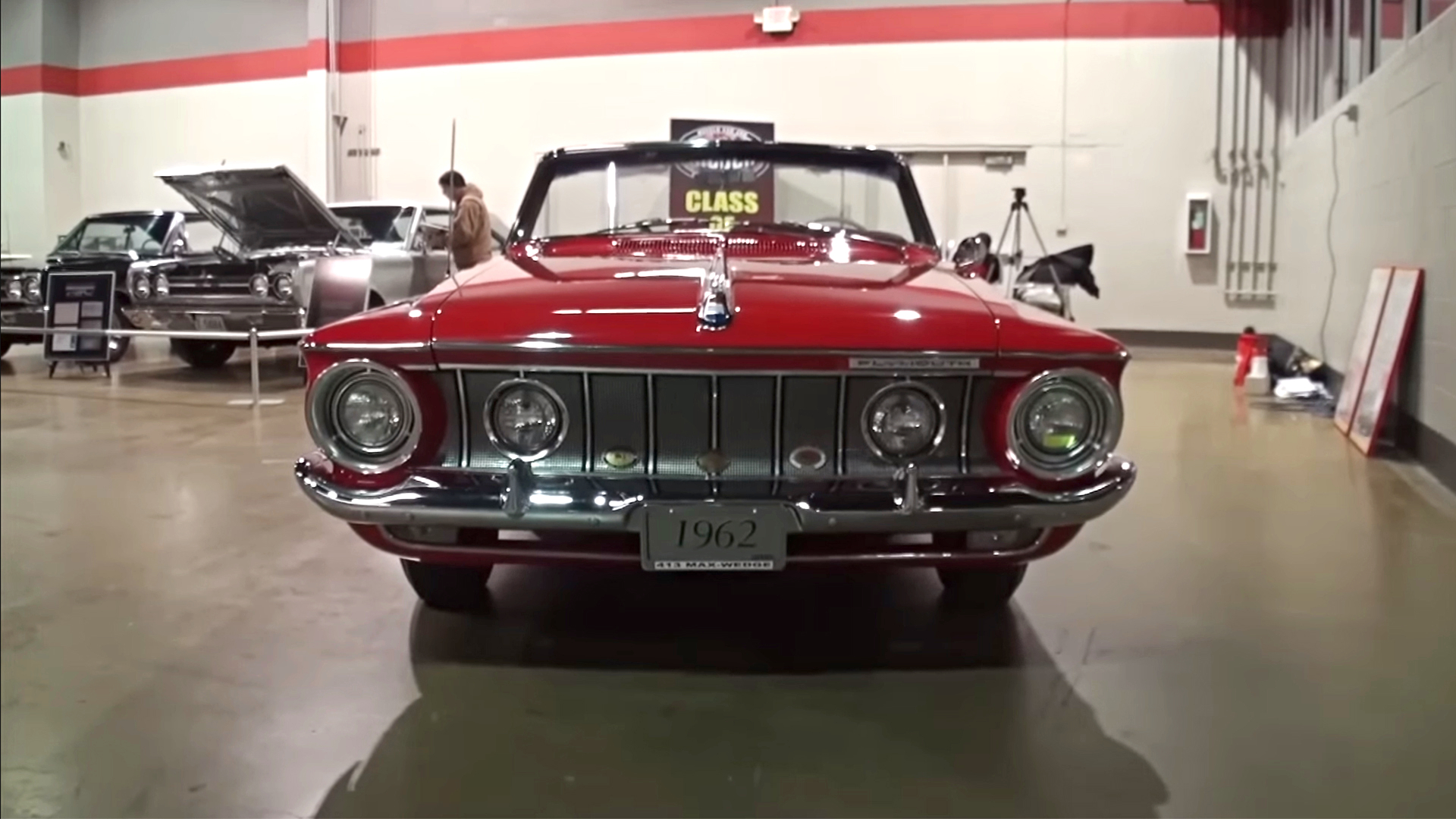 Despite being mostly original paint, the car was little more than a body shell. But Joe saw the potential and purchased the vehicle, taking it home to Wisconsin. Over the years, Joe's meticulous restoration has brought this beautiful car back to life. The result is a stunning classic car that looks as good as it performs.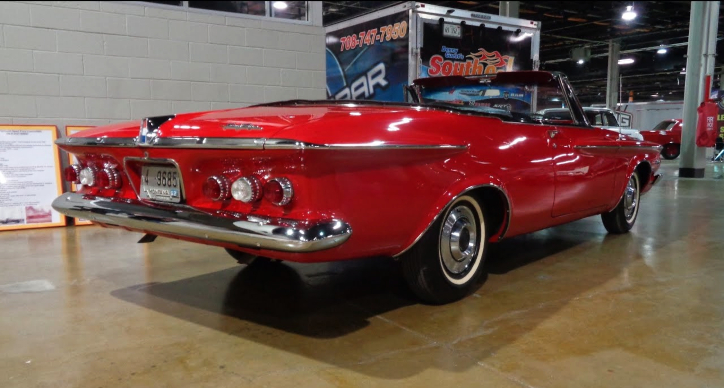 This particular car has a fascinating history. The former owner raced every weekend during the summer of 1962 and was never beaten, thanks to its powerful 413 Max Wedge engine. In the early 1960s, the Max Wedge was a dominant force in drag racing, and Plymouth was at the forefront of this trend. The 413 Max Wedge engine produced a staggering 420 horsepower, making the Sport Fury Convertible one of the fastest and most powerful cars of its time.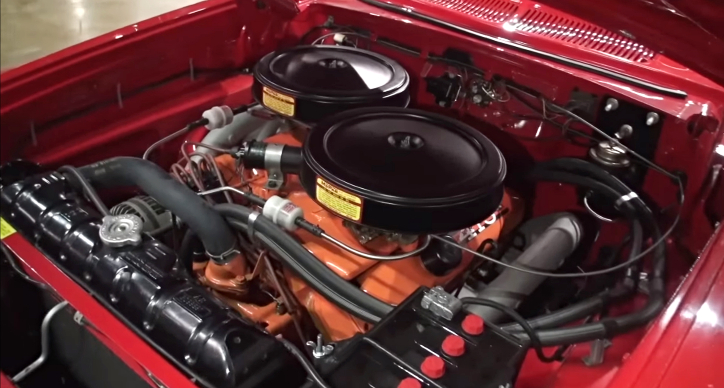 Joe's car is a true gem of the classic car world. He shares the whole story in front of my friend Lou's camera. Check out the interview and hear more about this incredible '62 Plymouth Sport Fury below.
Don't Miss the Story We Did on Ronny's 530hp Sport Fury