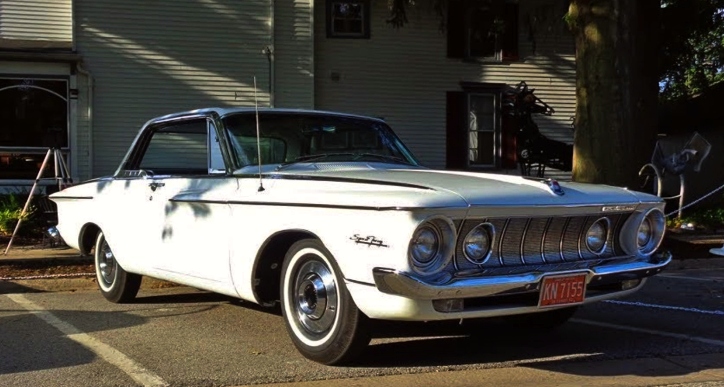 Only three people are privileged to own a classic high performance Mopar like this 1962 Plymouth Sport Fury powered by a 413 cubic inch Wedge (Super Stock) motor. This particular example painted in Ermine White belongs to Tom Wolters who bought it off his boss back in 1963. Few years later Tom had to sell it as he couldn't afford to drive it in high school.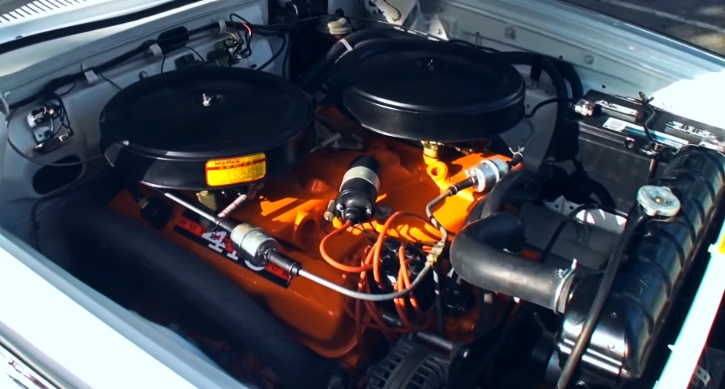 He missed the Mopar very much and about 10 years ago was able to locate his 1962 Plymouth Sport Fury 413. You already figured Tom bought it back, and now he shares the whole story in front of my friend Lou's camera during the Geneva Concours d'Elegance in Illinois.
Check out the video to learn and see more of this remarkable old school Mopar!
Don't Miss the Video We Did on Ronny's Plymouth Sport Fury