Today's story is more than just about a car. This beautiful Daytona Yellow 1972 SS454 Chevelle belongs to Kelly Lanford and holds a special place in his heart. He's been around the car since he was about five years old and has owned it for almost 20 years now. So it's not just a powerful muscle car; it's a living piece of family history with significant sentimental value.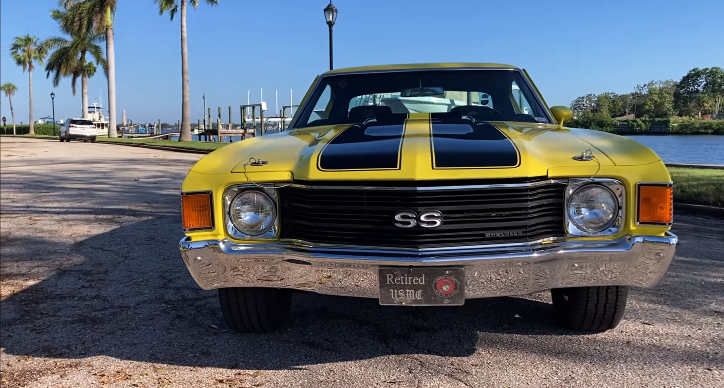 The car has a 454 LS5 engine (which means lower compression ratio, but it still has plenty of torque), factory air, rally gauges, turbo 400 automatic, horseshoe shifter, and a rally stripe package. Kelly has done nothing to it besides a cosmetic restoration, as it was already in excellent condition.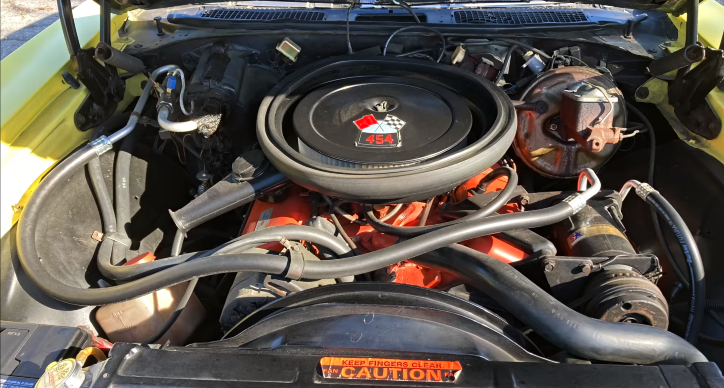 As a young child, Kelly's father was the mechanic of the original owner Clyde, an army veteran who bought the car off the showroom floor in 1972. A month after he passed away in 2003, his wife handed Kelly the title and keys to the Chevelle. Passed from one Veteran to another, this '72 SS 454 Chevy has been a part of Kelly's life for as long as he can remember.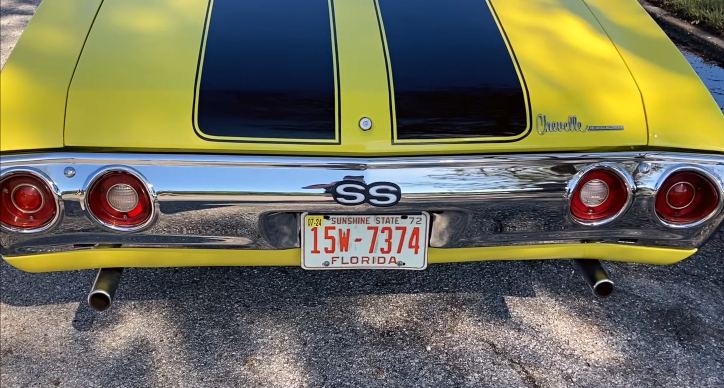 One of Kelly's fondest memories with the car is taking it to his first car show after the cosmetic restoration. Watch as he tells more and takes us on a ride in the Muscle Car Campy video below.
Did You See Mitchell's 1970 Chevrolet Chevelle SS LS5 454 Build Story?