For over 15 years, one car has remained a constant source of joy and pride for its owners. A 1971 Mercury Comet GT boasting a vibrant Ford Zinc Yellow paint job with a black GT stripe, a paint job that is approximately 17 years old and still looks beautiful. Let's take a closer look at the features that make this beloved 1971 Mercury Comet GT stand out.
The original wheels have been replaced with 15-inch Cragar SS Mags. A rear spoiler was also added to the trunk lid, and the dual exhaust pipes coming out the back add to the car's overall appeal.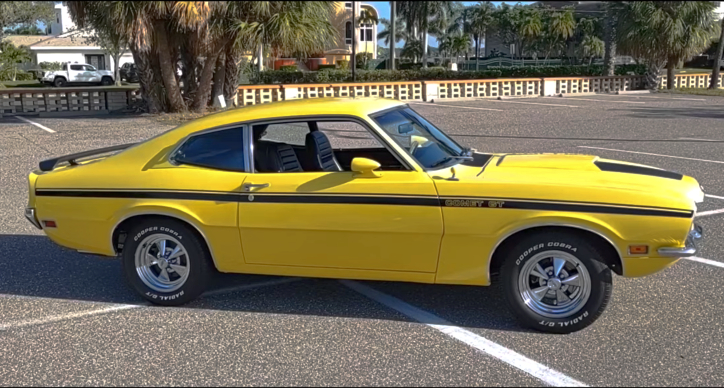 Inside, the Mercury Comet GT features dual front bucket seats and a standard bench seat in the back. The current owner has made a few modifications to the car to enhance its performance and style, including adding under-dash gauges to better monitor oil pressure, temperature, and voltage. A classic wood steering wheel has also been added for a touch of sophistication.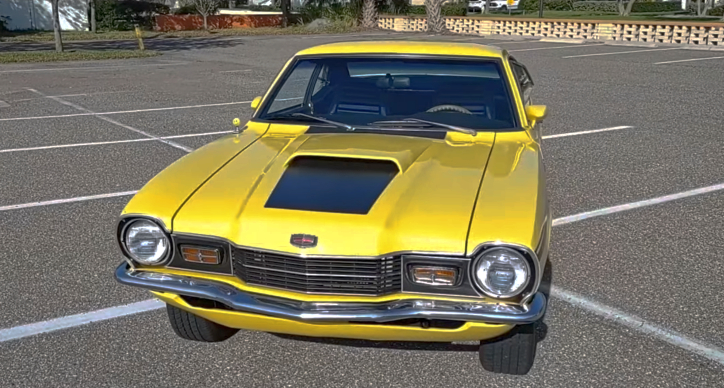 Under the hood, the Comet GT comes with a Ford 302 engine, and this particular car has an updated 302 HO motor. The owner has made some modifications to the engine, including adding an Edelbrock RPM Performer intake, a Holly 600 4-barrel carb, a 100 amp distributor, a custom-made aluminum radiator, and an auxiliary electric fan. With its electronic Duraspark II system and MSD coil, the car is a joy to drive, especially with its Ford C4 transmission connected to 3:55 gears in a Ford 8-inch rear end. The hooker headers leading to Flowmaster mufflers give the Comet GT an unmistakable growl that will get you noticed wherever you go.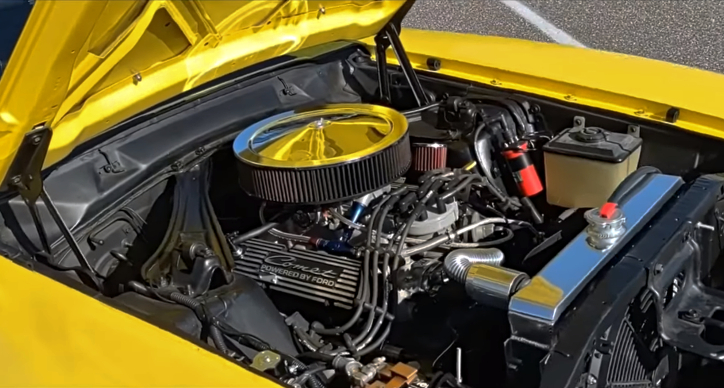 With only a third of the amount of Comets produced compared to Mavericks in the 70s and even fewer GT Comets still on the road, this car is a true gem. Watch as the proud owner tells us all about it in the Mmr Adventures video.
You May Also Like the Story of Kevin Rogers '64 Mercury Park Lane Marauder