A car is only original once; the one I'll show you today is an excellent example of that. The 1973 Chevy Camaro Z/28 is a classic muscle car that is highly sought after by collectors and enthusiasts. And when it comes to originality and preservation, John Vicente's Z/28 takes the cake. This '73 Chevy Camaro is not a restored showpiece but rather an original survivor that has been lovingly preserved by its owner for nearly 50 years.
The car was purchased by John in Pennsylvania and was then taken to Brooklyn, New York, before finally ending up in Florida. The paint on the car is original and still shines brightly, showcasing the beauty of this classic muscle car. Most of the components under the hood are also original, except for the power brake booster and the exhaust headers.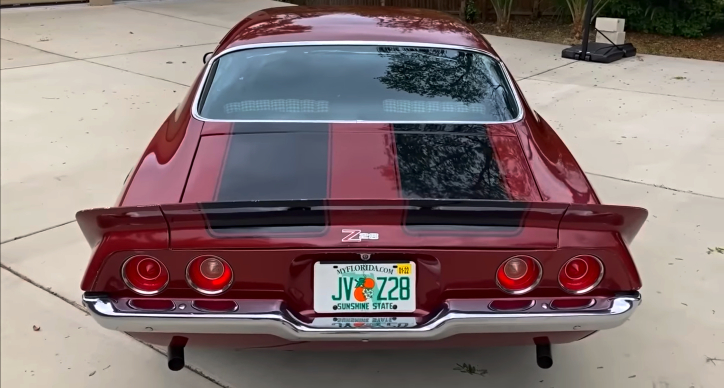 The option list on this Camaro Z/28 is sparse, with only a few features added at the time of purchase. These include a rear defogger, houndstooth interior, and a 4-speed transmission. Over the years, he made only a few modifications to the car, including adding hooker headers to improve performance. The car has remained largely untouched since then, with the factory paint and interior still intact.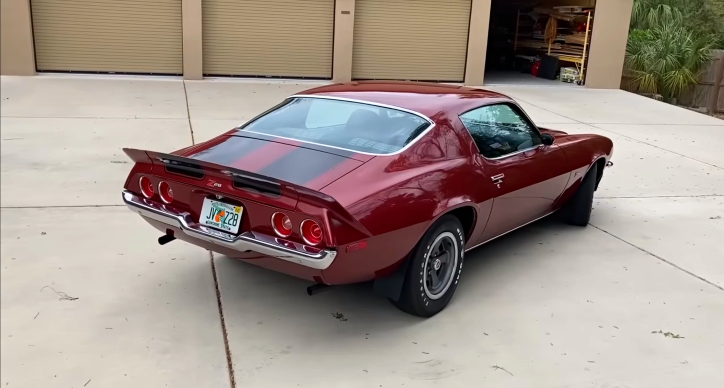 The Z/28 comes equipped with an L82 engine, capable of producing a maximum output of 245 horsepower. While this may seem modest compared to today's standards, back in the 70s, it was considered a potent powerplant. One of the most impressive aspects of John's Chevrolet Camaro Z/28 is that it remains completely unrestored. The paint still bears the imperfections and signs of wear that come with age, but these only add to the car's unique character and story.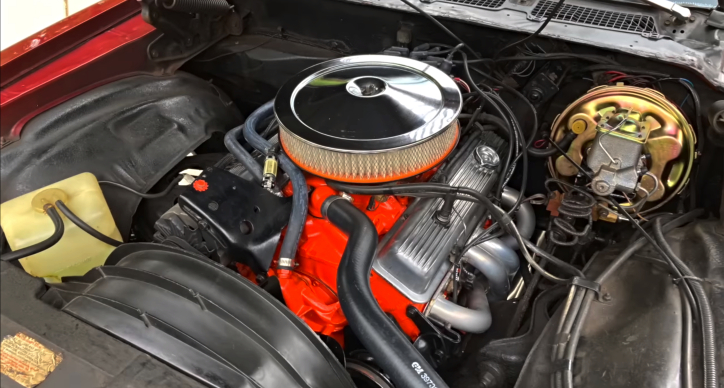 In today's world where restorations and modifications are the norm, it's refreshing to see a car like John's Camaro Z/28 that has been left untouched. Check out the Muscle Car Campy video below to hear more about this fascinating vehicle.
Don't Miss the Story on This Restored 1967 Chevy Camaro Z/28