With just 602 Camaros born with the Z/28 package in 1967, the featured car is already a rare breed. On top of that this Chevy is also equipped with the RS package and a long list of options. A beautifully restored car owned by a man who is no longer with us, but his legacy lives on.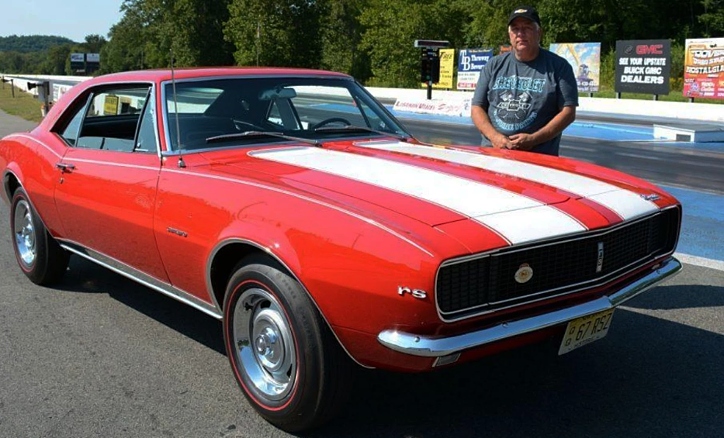 Ron Casadei's 1967 Chevrolet Camaro Z/28 RS
The above photo is from a Hemmings article on this 1967 Camaro published in the summer of 2016. A year later at the age of 59, Ron Casadei unexpectedly passed away. His three Chevy muscle cars were inherited by Ron's niece Tina Casadei-Alleruzzo. She was the one providing the info and photos for this story.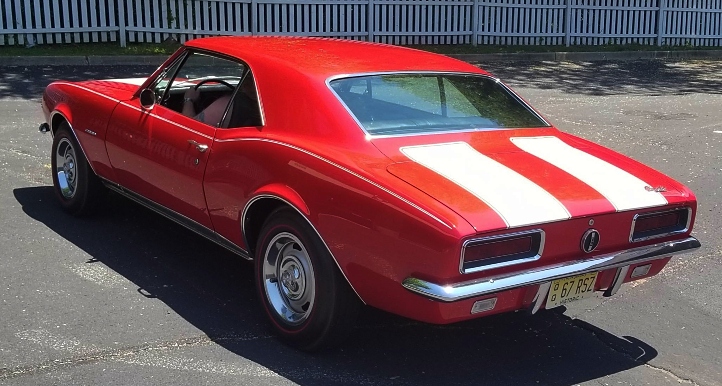 "My uncle was never married and these muscle cars were his babies. My family (myself, daughter and husband) went to car shows with him for close to 20 years. I guess he knew he could trust me with the Chevys. My first car show with him was the GM Nationals at Carlisle, PA. I honored him by getting his Chevelle into the Featured Car building 20 years later since he thought that car wasn't show worthy enough".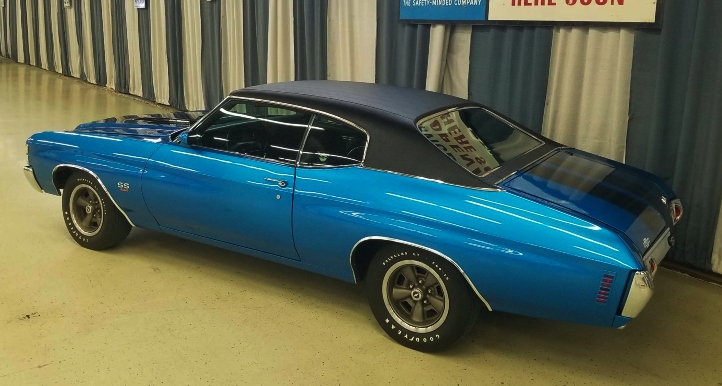 Ron has owned quite a few first generation Camaros during the years. The Bolero Red 1967 Camaro Z/28 RS was his latest acquisition as well as his favorite car. Discovered in a storage facility back in 2009, the car appeared to be what most people would call a basket case. But somehow Ron knew this Camaro was special.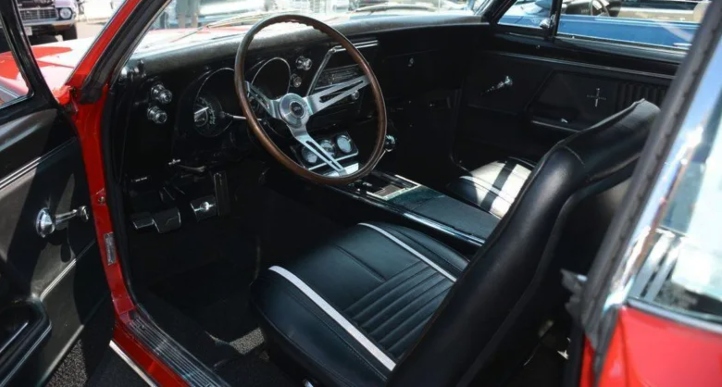 It turned out the car was a true Z/28 also equipped with the Rally Sport package. It looked terrible on the outside and the 302 engine was gone. However, the original interior, Muncie 4-speed and 3.73 geared Posi rear end were still in place. Ron decided that the 1967 Chevy Camaro deserves another chance.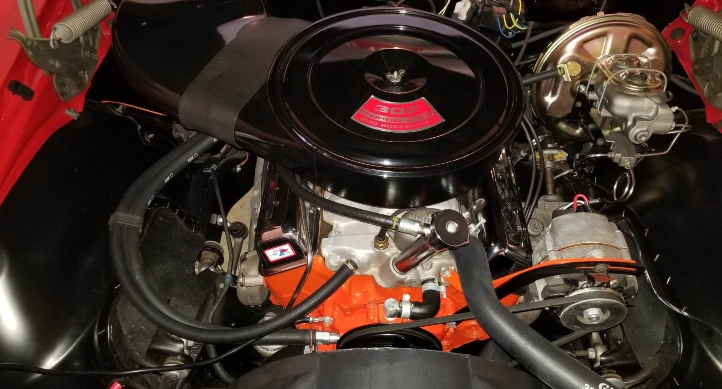 ---
The 1967 Chevy Camaro long list of options included: Deluxe interior, tinted glass, tilting wood grain steering wheel, center console with instrument cluster, and vacuum assist power disc brakes to name a few.
---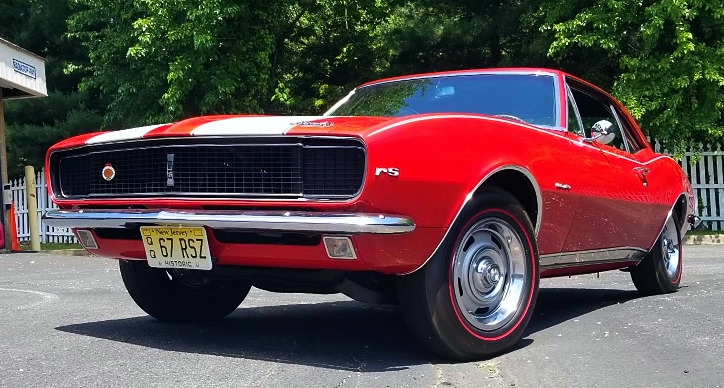 Albert Galdi of Central Jersey Musclecar was given the task to restore the car. Four years later, the 1967 Chevy Camaro Z/28 RS was back on the road. Another name worth mentioning is Craig Silverman. He worked on both the Bolero Red and the White Z/28 Camaros owned by Casadei.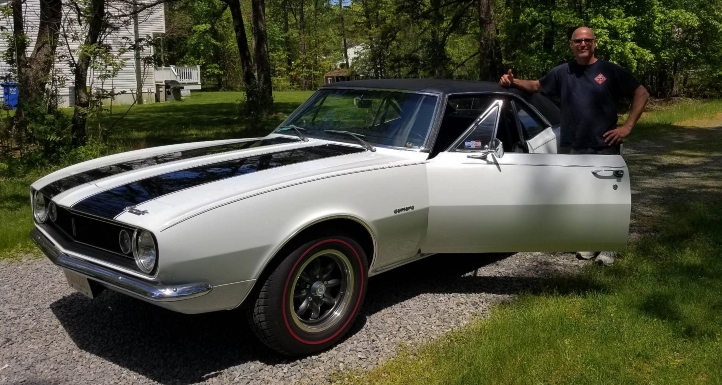 All three Chevy muscle cars are now located in the Eastern Panhandle of West Virginia as Tina and her family moved out of New Jersey after her Uncle passed away. I am glad that the classics are in good hands, and hope they will remain on the road for many more years.
Did You See the 800 Horsepower 1967 Chevy II Sleeper Story?