The Dodge Dart was favorite to many throughout the late 60's and early 70's. The light A-bodies were affordable and reliable, and they would run great even with a slant-6 under the hood. But when fitted with the mighty 340 small block Mopar, the Darts and Dusters are real screamers.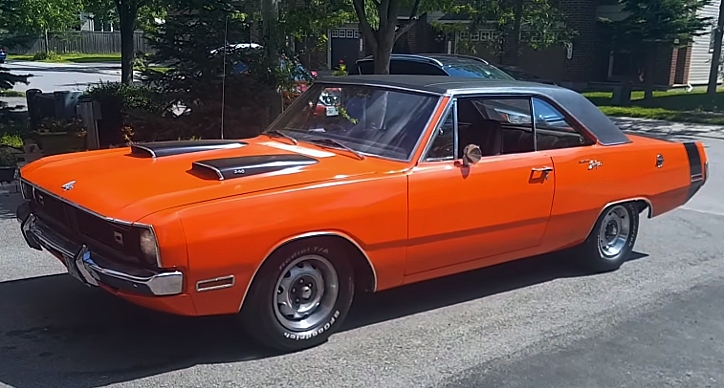 Ross Mickovitch's 1970 Dodge Dart Swinger 340
The Dodge Dart was born in 1970 as a Hemi Orange H-code car at the Chrysler Windsor Assembly. Optioned with bucket seats, center console and power steering, it was a great Mopar. With the upgrades it has now, this thing is a real beast.
The factory powerplant has been replaced with a '72 340 LA engine with nice tweaks. Bored .30 over with a stock stroke, forged crank and pistons. Ported and polished open chamber heads, COMP Cams roller rockers and camshaft. The 1970 Dart Swinger engine would rev to 7,200 RPM.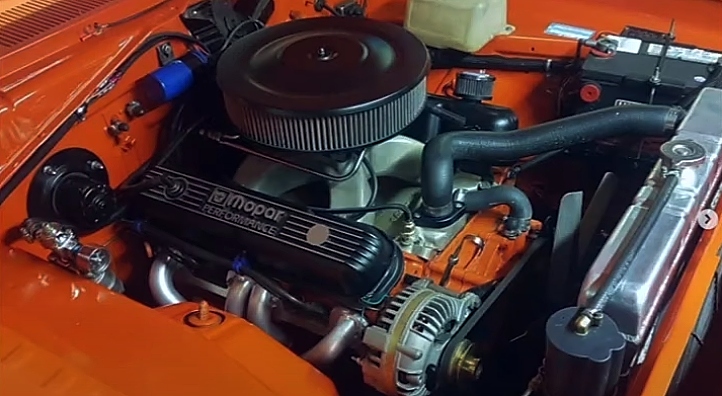 But what is a well built Mopar small block without a proper sound, right? As you will hear in the video, the TTI headers and full custom 3-inch exhaust with cutouts take care of that. So turn up the volume and enjoy this angry Dodge Dart 340 video.
Don't Miss: 1971 Dodge Dart from Daily Driver to Drag Week