While browsing YouTube last night, I saw a young man showing his daily driver: a 1967 Barracuda. The Plymouth Barracuda is a true classic of the muscle car era, a symbol of a time when cars were built to last and were meant to be driven. When Pete Guarino found his '67 Barracuda, it had been sitting for 30 years, desperate for some attention and care to get it back on the road.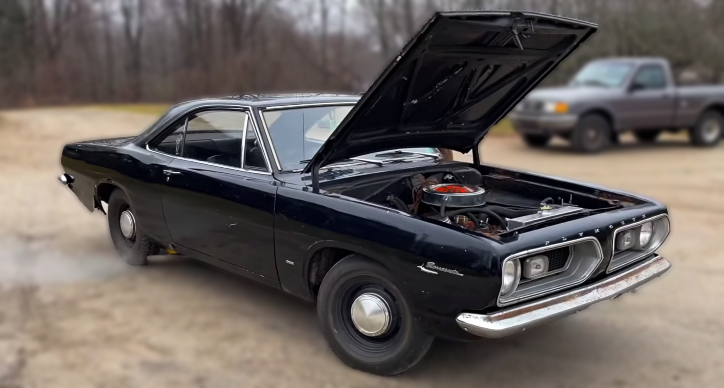 He had a lot of work to do to get this car back in shape. The first order of business was to rebuild the car from the ground up, replacing the radiator, starter, fuel pump, brake lines, fuel line, master cylinder, and brakes all around. The 1967 Plymouth Barracuda now boasts a 340 4 barrel engine, 904 transmissions, and 8 3/4 Posi rear end from a '70 Duster. Much more work was done to get this car back in good shape.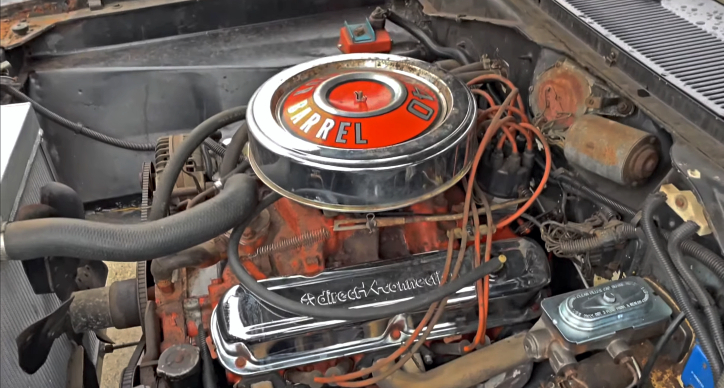 Pete and his father spent countless hours restoring the Barracuda, and their hard work paid off. Today, the car is his daily ride. He also has other projects he's been working on (like a '72 Corvette and a complete restoration of a '78 Ford F150). Still, he plans on making a few more modifications to the 'Cuda in the future, including changing the tires on the back, putting in a ratchet shifter, and installing exhaust dumps.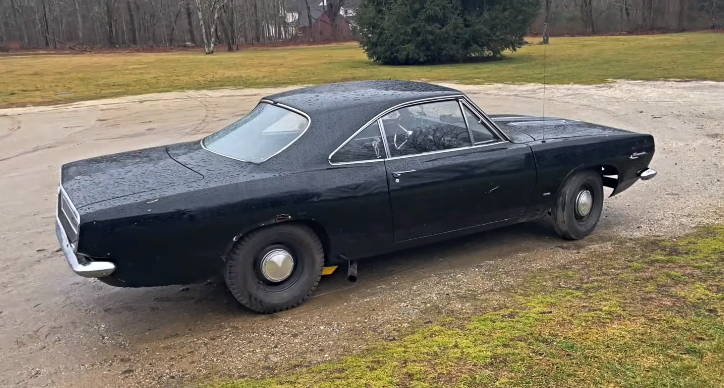 It takes a lot of time, effort, and resources to restore a classic car, but the end result is worth it. The Plymouth Barracuda is a piece of American automotive history, and I love to see younger generations of car enthusiasts like Pete carrying the torch for these beauties. Check out his video for the restoration story, and stick around for the ride at the end!
Did You See the Story We Did on SGT Scott Graham & His 1967 Plymouth Barracuda 440?